Ford/Heinz making tomato plastic
Read more at Boing Boing
Read more at Boing Boing
Read more at Boing Boing
---
In 1964, Margaret Howe Lovatt, working with psychedelic dolphin researcher John Lilly, began to live with one of the animals full-time as part of a NASA-funded study about interspecies communication; a new documentary about Lovatt, titled "The Girl Who Talked to Dolphins," airs on BBC4 later this month.
---
Beautiful clips of lightning in slow motion. (via Devour)
---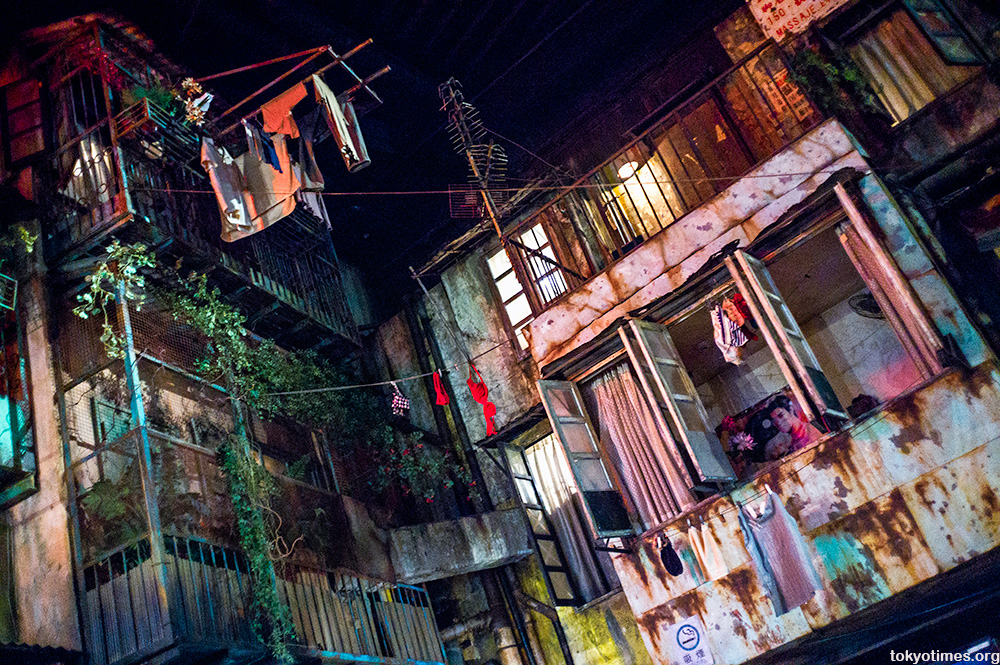 Kawasaki's Warehouse arcade, near Yokohama, is a fantastically detailed, gritty recreation of the old walled city of Kowloon, near Hong Kong.