Read more at Boing Boing
Read more at Boing Boing
Read more at Boing Boing
---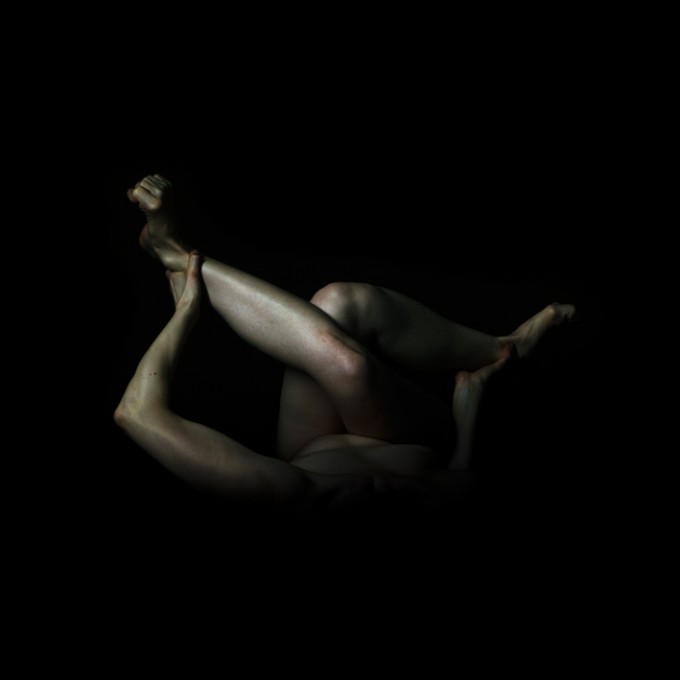 The work of Birgit R. Deubner: "Chorus / in vain I will away," part of a series.
I am a multidisciplinary artist with an interest in the body, choreography and societal issues.
---
Kevin McFarland reviews an unusual, action-packed episode that takes place almost entirely in and around a single location.
---
Video: "The Secrets of Strangers," directed by Rocsi Diaz (106th + Park, Entertainment Tonight). In this piece, undocumented citizens have an opportunity to share with American strangers what it means to be undocumented in the United States.