Read more at Boing Boing
Read more at Boing Boing
Read more at Boing Boing
---
Scio is a keyfob-sized spectrometer that can analyze food, plants, drugs, and other stuff around you. If it works as advertised I want one!
---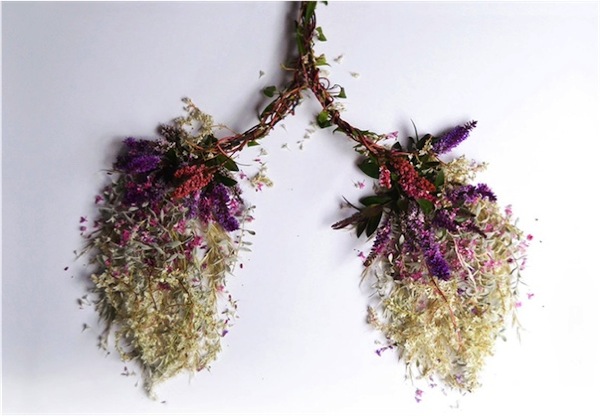 Camila Carlow's "Eye Heart Spleen" photo series depicts flower and plant arrangements in the form of human organs. Above: lungs; below: uterus and breasts.
---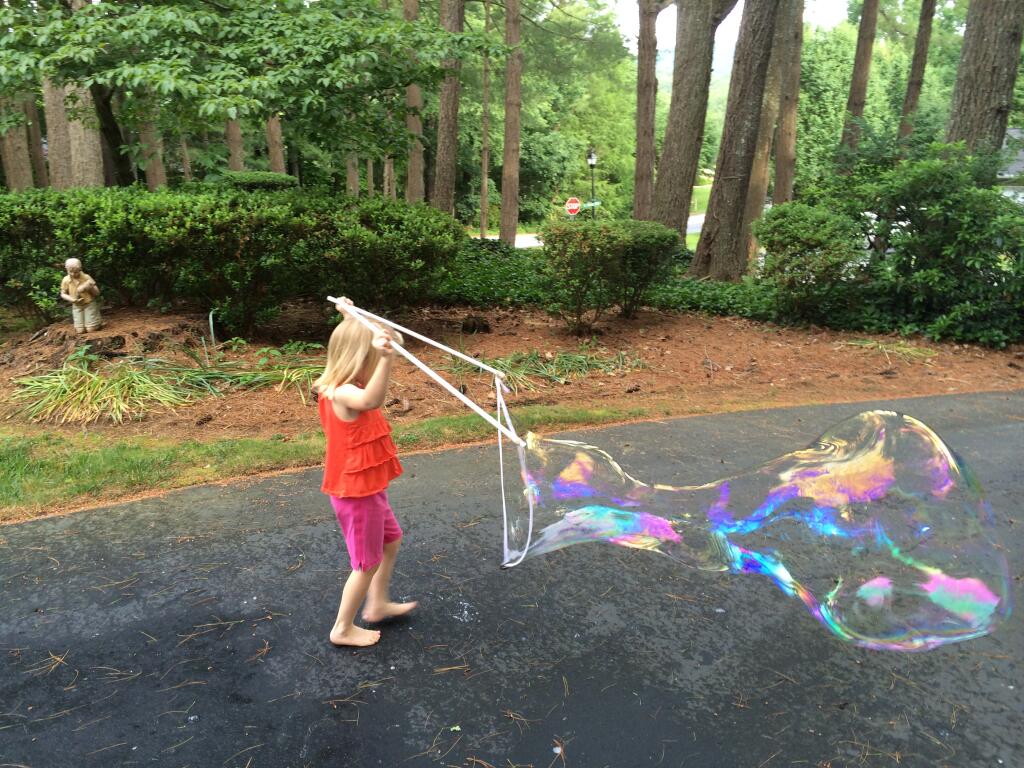 It's great to see people making the projects in my book, Maker Dad! Thomas Beckett and his daughter did the giant bubbles project and posted this photo to Twitter.