Read more at Boing Boing
Read more at Boing Boing
Read more at Boing Boing
---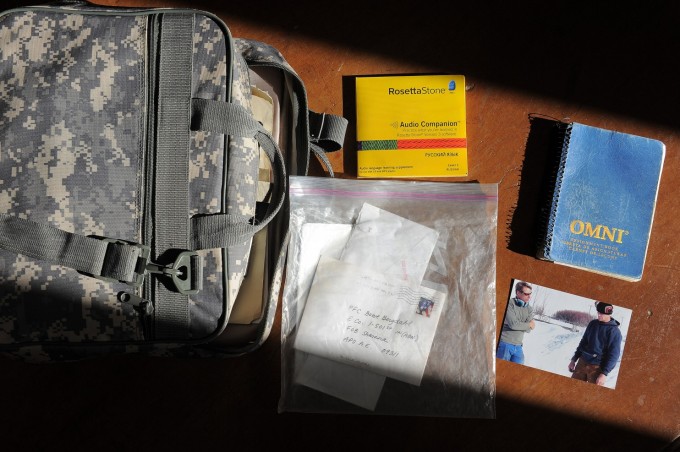 In the Washington Post, a look at what the diary of recently-freed Taliban hostage Bowe Bergdahl, an Army soldier captured in Afghanistan, might tell us about his state of mind before he walked away from his post.
---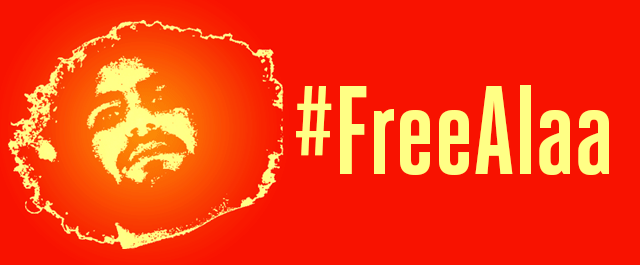 In Egypt, a court today convicted the prominent activist and blogger Alaa Abdel-Fattah on charges that he organized an unauthorized protest and "assaulted a policeman." He was sentenced to 15 years in prison.
---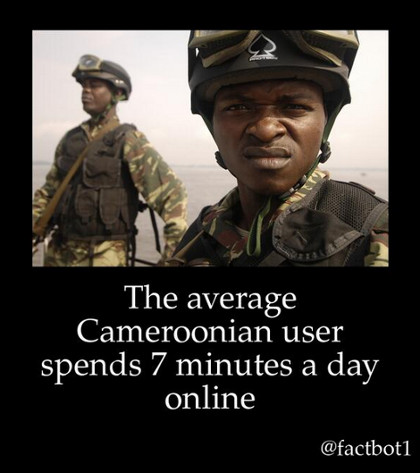 Shardcore, who gave us the programatically generated Hipsterbait tees, had advanced the art of autonomous, self-perpetuating Internet memes.