Read more at Boing Boing
Read more at Boing Boing
Read more at Boing Boing
---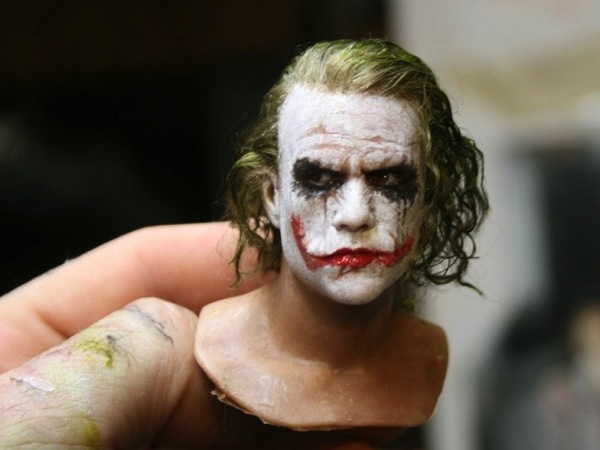 Bobby Causey makes incredibly realistic sculptures of movie characters, some life-size, and some thumb-size. More below. (via Laughing Squid)
---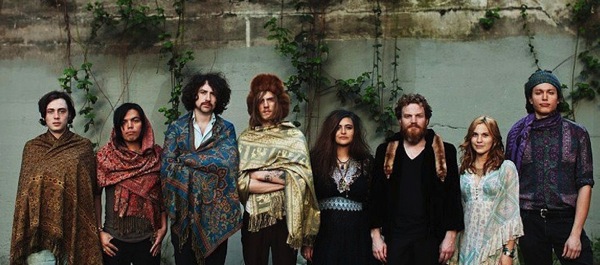 Contemporary psych-folk group Rose Windows from Seattle follow up last year's lovely Sun Dogs debut LP with gorgeous new 7" and digital single with two songs along with additional tour dates; listen to the track "There Is A Light" below!
---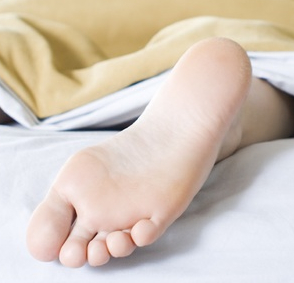 UPDATE: Police call bullshit on this widely-repeated story!
A serial tickler, suspected of multiple home invasions in Boston last night, remains on the loose.