Read more at Boing Boing
Read more at Boing Boing
Read more at Boing Boing
---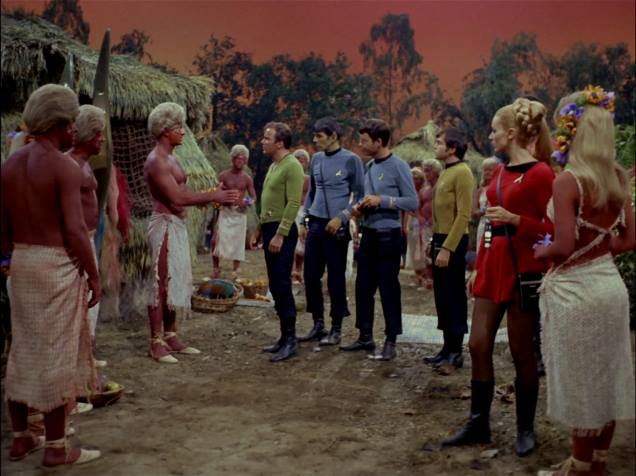 "The Prime Directive is paramount, the Prime Director is sacrosanct, the... wait, these blissed-out primitives worship a computer inside of a big stone head?
---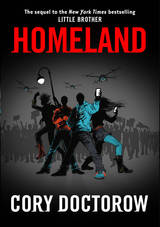 I'm honoured and delighted to learn that my novel Homeland has been shortlisted for Canada's Sunburst Award, a juried prize for excellence in speculative fiction.
---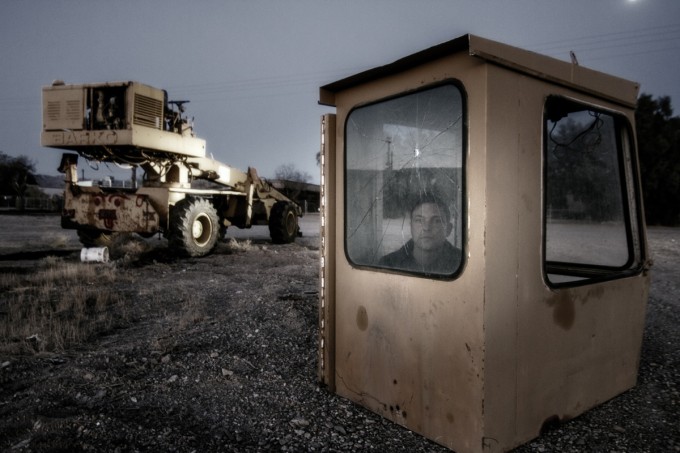 Sound it Out # 71
Buddy is an evolving collection of Los Angeles musicians, the singer & songwriter of which is a man named Buddy.