Read more at Boing Boing
Read more at Boing Boing
Read more at Boing Boing
---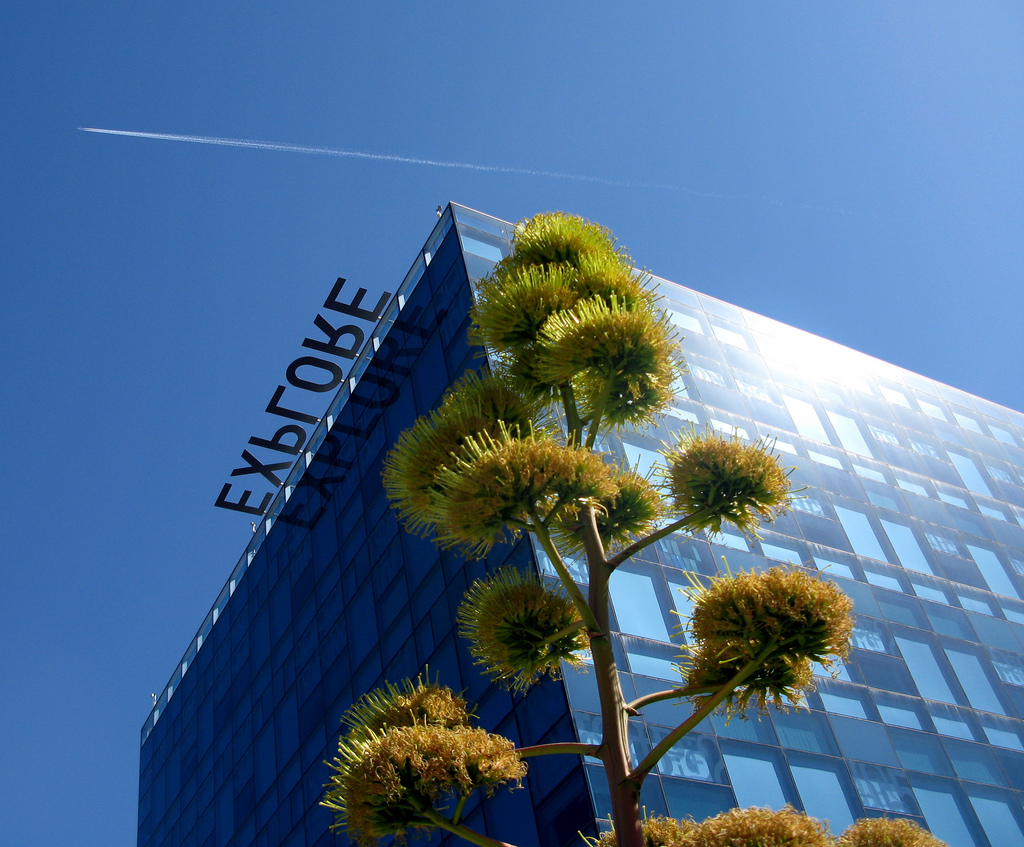 Starbucks is offering to pay some or all tuition at Arizona State University for any 20+ hour/week employees, with no requirement that these employees remain with the company after attaining their degrees (employees who already have two years' credit get the remainder free; others will pay part, but are eligible for grants and aid).
---
Nikai is 8 weeks old. Nikai has hiccups. [Wolf Conservation Center via Laughing Squid]
---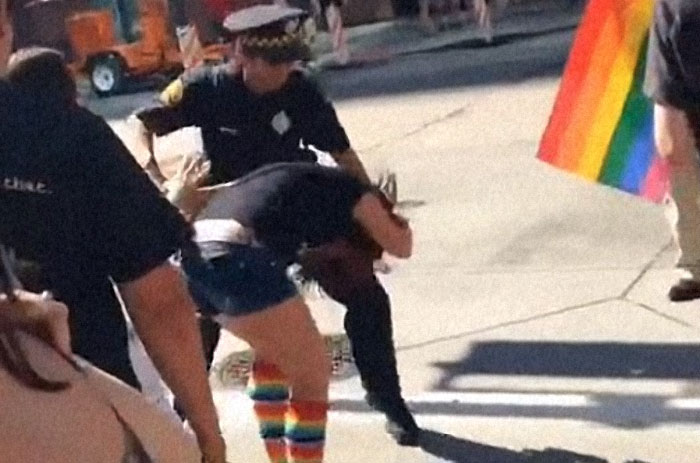 Video of a teen being grabbed by the neck and punched by a cop has sparked outrage in Pittsburgh--not least because she was apparently arrested while arguing with an anti-gay activist protesting the city's PrideFest.