Read more at Boing Boing
Read more at Boing Boing
Read more at Boing Boing
---
Makies, the 3D printed toy and game company, has launched FabLab, its inaugural game! FabLab is a free game for people eight and up, through which you create and customize a character and its accessories, which you can also get as real-world, one-off, custom-fabbed objects.
---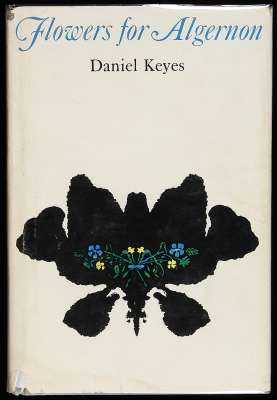 Daniel Keyes, the MD who wrote the classic science fiction novel Flowers for Algernon, has died at 86, of complications from pneumonia.
---

I'm doing a live Google Hangout today at 1PM Eastern/10AM Pacific/6PM UK to kick off the announcement of Banned Books Week, which will focus on comics and graphic novels this year.