Read more at Boing Boing
Read more at Boing Boing
Read more at Boing Boing
---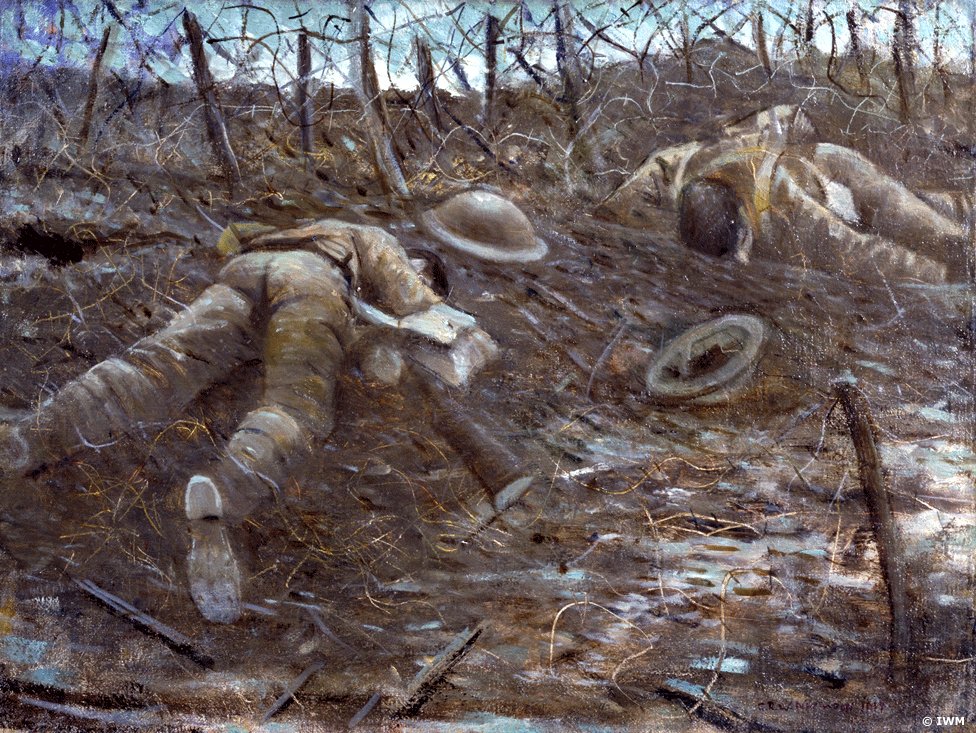 The first painting to show the gut-wrenching horror of World War I was immediately censored: "What you notice first about the two figures in Christopher Nevinson's painting Paths of Glory is the banality of their death." [BBC]
---
One year ago today Edward Snowden is on the move: headed Moscow -Havana -[Quito|Caracas]: The Guardian and South China Morning Post report that NSA leaker Edward Snowden has left Hong Kong on an Aeroflot jet heading for Moscow, aiming for Havana, and then, eventually, either Quito, Ecuador, or Havana, Cuba.
---
By Ben Frisch. [Video Link]
At the suggestion of Boing Boing reader FoolishOwl, I added an appropriately cinematic soundtrack.