Read more at Boing Boing
Read more at Boing Boing
Read more at Boing Boing
---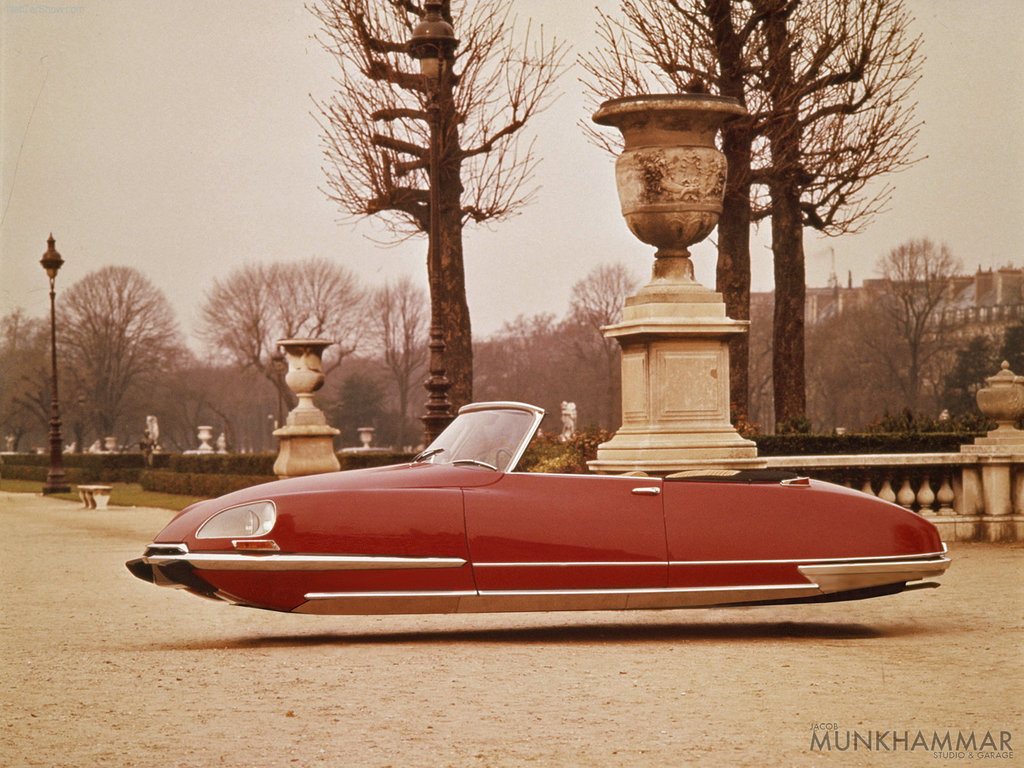 These slick flying Citroens exist only in the imagination of Swedish photo-manipulator Jacob Munkhammar.
(via)
---
In 1975 The Talking Heads recorded some demo songs at CBS studios. Open Culture has them.
We've featured a fair few early Talking Heads performances, from Dortmund and Rome in 1980 to Syracuse in 1978 all the way back to CBGB in 1975.
---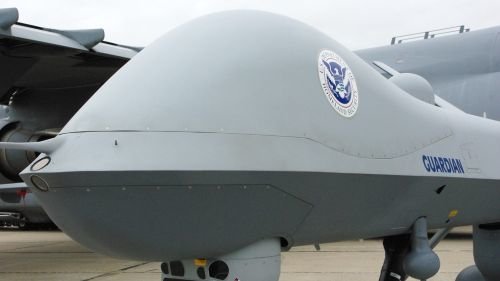 The United States government may use lethal force against a citizen of our nation abroad, if the government determines that they're is part of an enemy organization seeking to attack America, according to a previously-classified memo released Monday.