Read more at Boing Boing
Read more at Boing Boing
Read more at Boing Boing
---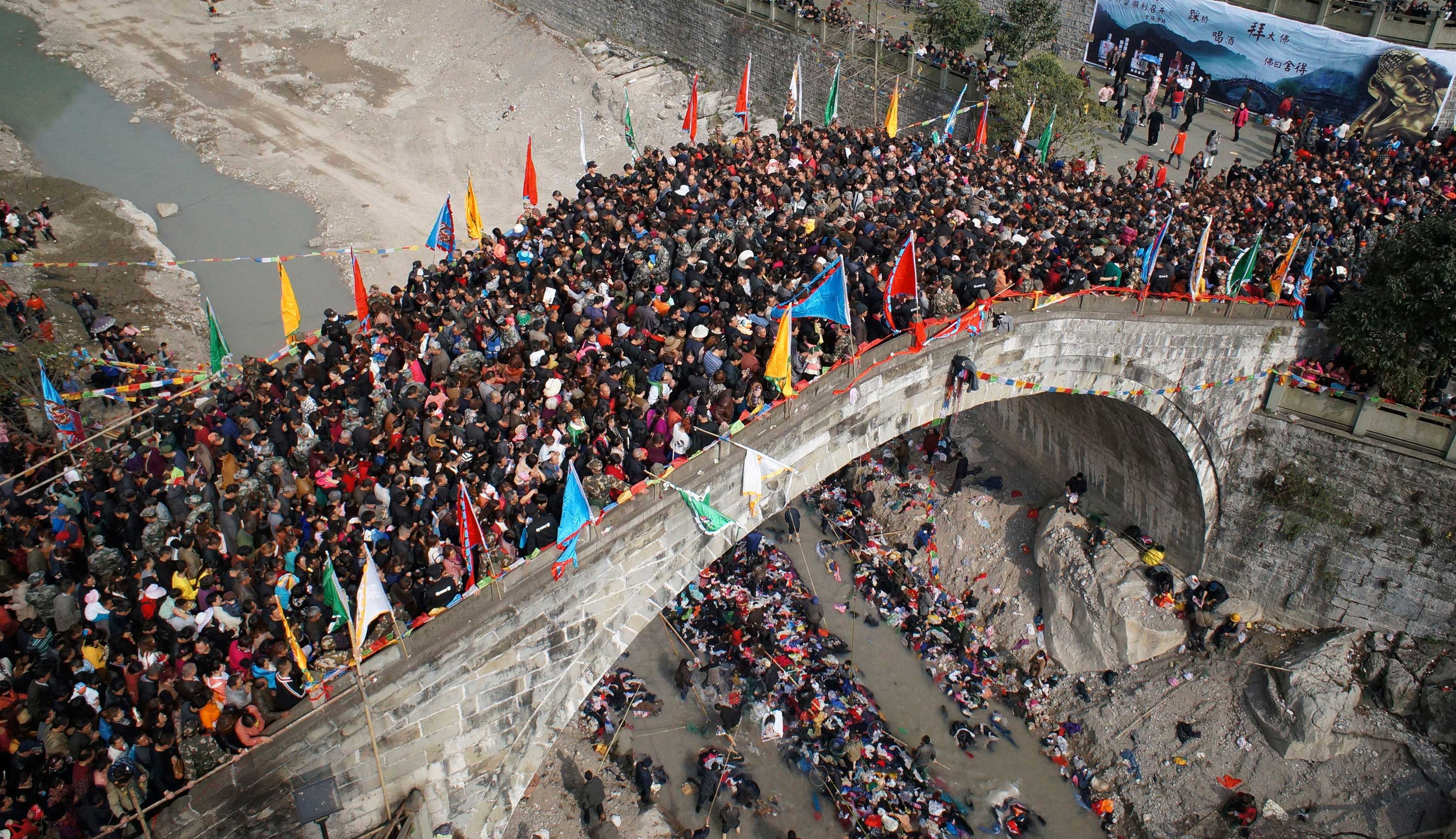 The world is not overcrowded. But these beaches, trains, bridges and pools sure as hell are. Posted by Rob Beschizza.
---
Even though we are learning more and more about what is "under the hood" of human consciousness, it might not tell us what we most want to know about ourselves. It could be like monitoring a transistor in a computer to better understand why a YouTube video was funny. David McRaney explores the dangers of reductionism in the You Are Not So Smart podcast.
---

Why build a box? Dad Rob Cockerham of Cockeyed.com enlisted the help of his kids to construct a backyard fortress that they'll never forget.