Read more at Boing Boing
Read more at Boing Boing
Read more at Boing Boing
---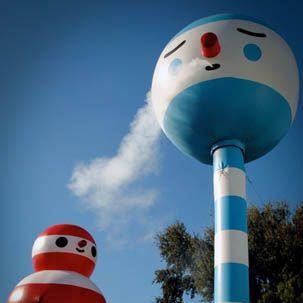 TwentyWonder was forged from the explosive alchemy of the Hodgson Brothers' (Jim Hodgson-Artist, Joel Hodgson MST 3000) early Superball gatherings which began in 1996.
---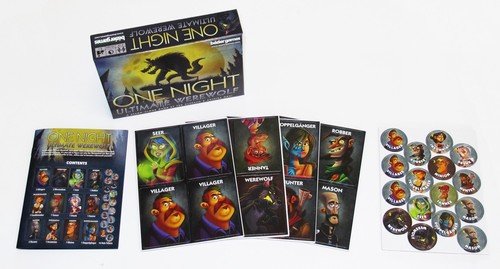 The original game of Werewolf, also known as Mafia, is a party game of bluffing, paranoia, and wild accusations invented (appropriately enough) in Soviet Russia in the 1980s. It pits a small number of Werewolves (who know each others' identities) against a larger group of Villagers who have no information; the Werewolves select a Villager to kill each "night" (while everyone's eyes are closed), and the entire group votes on a player to lynch as a werewolf each "day" until one team or the other prevails. Jon Seagull reviews a much-improved version.
---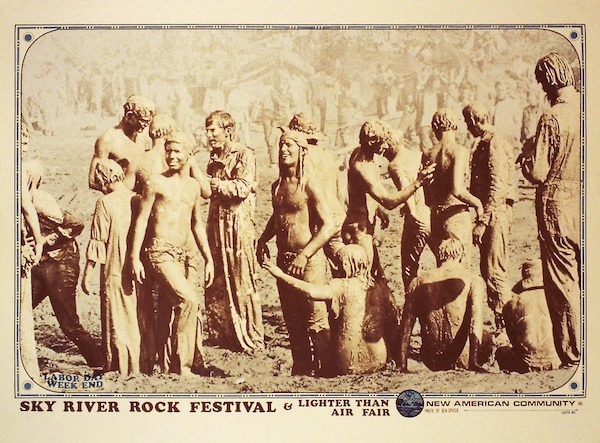 "Seattle artist Scott McDougall is doing a Kickstarter (through July 15) for a new book called Split Fountain Hieroglyphics: Psychedelic Concert Posters From the Seattle Area, 1966-1969, which will feature some 200 rare examples of Seattle psych," says Ben Marks.