Read more at Boing Boing
Read more at Boing Boing
Read more at Boing Boing
---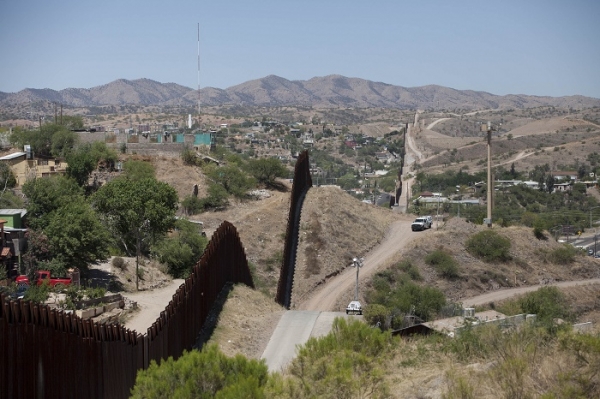 The Mexican chopper crossed 100 yards north into the Arizona desert, then then fired two shots on Tohono O'Odham Indian Nation reservation.
---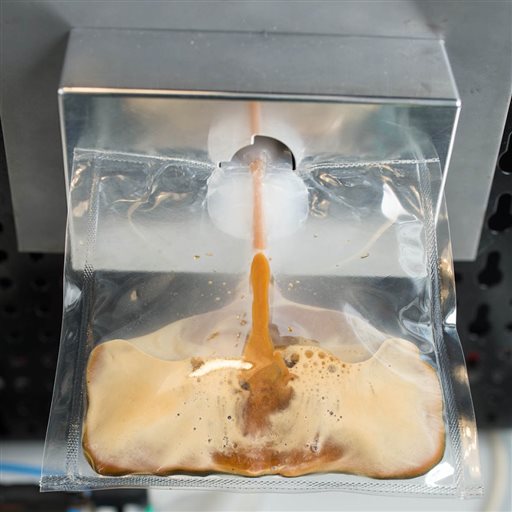 Coffee firm Lavazza teamed up with Argotec to create the "ISSpresso" machine. "The final version of the coffee machine will be the first real Italian espresso machine on The International Space Station," reports AP, "and will coincide with a six-month mission by Italy's first Italian female astronaut, Samantha Cristoforetti." (Photo: Lavazza)
---
Over at Smithsonian, Gregory Maguire reads through an early script of The Wizard of Oz by Noel Langley:
The differences between this version and the final shooting script?