'An illustrated guide to American personhood'
Read more at Boing Boing
Read more at Boing Boing
Read more at Boing Boing
---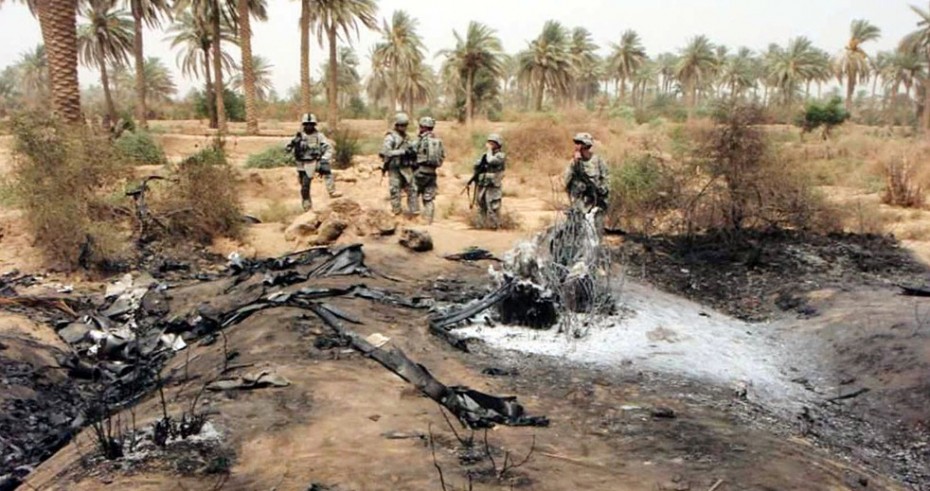 "Drone pilots and other crew members swear, scream and yell at their remote-control video screens when the aircraft fly out of control.
---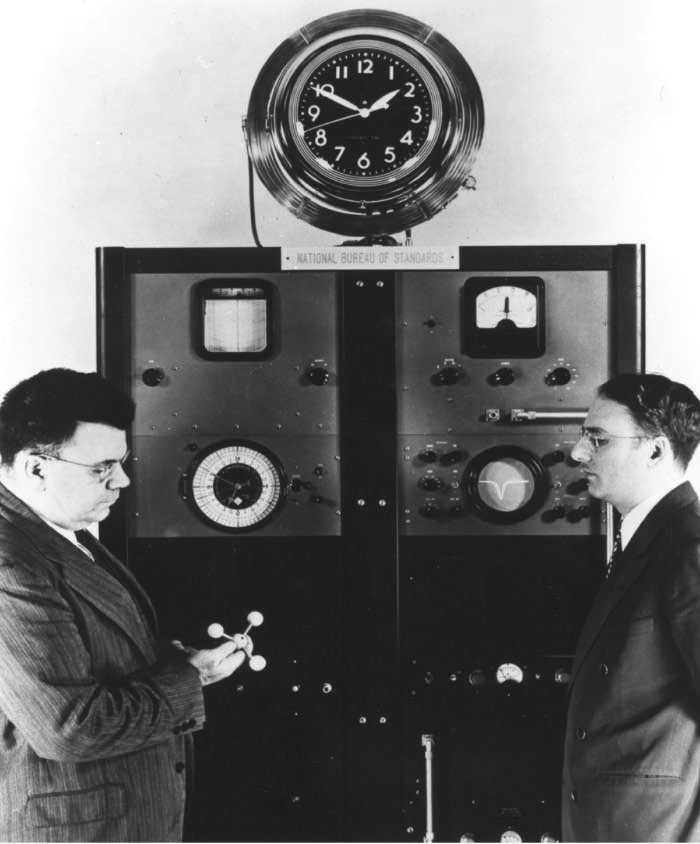 It was on this date in 1972 that the first leap second was added to a day.
The modern definition of a "second" was settled in 1874 by European scientists working from Muslim scholars' improvement on Ptolemy's Second Century calculations.