Brief guide to Facebook's emotion experiment
Read more at Boing Boing
Read more at Boing Boing
Read more at Boing Boing
---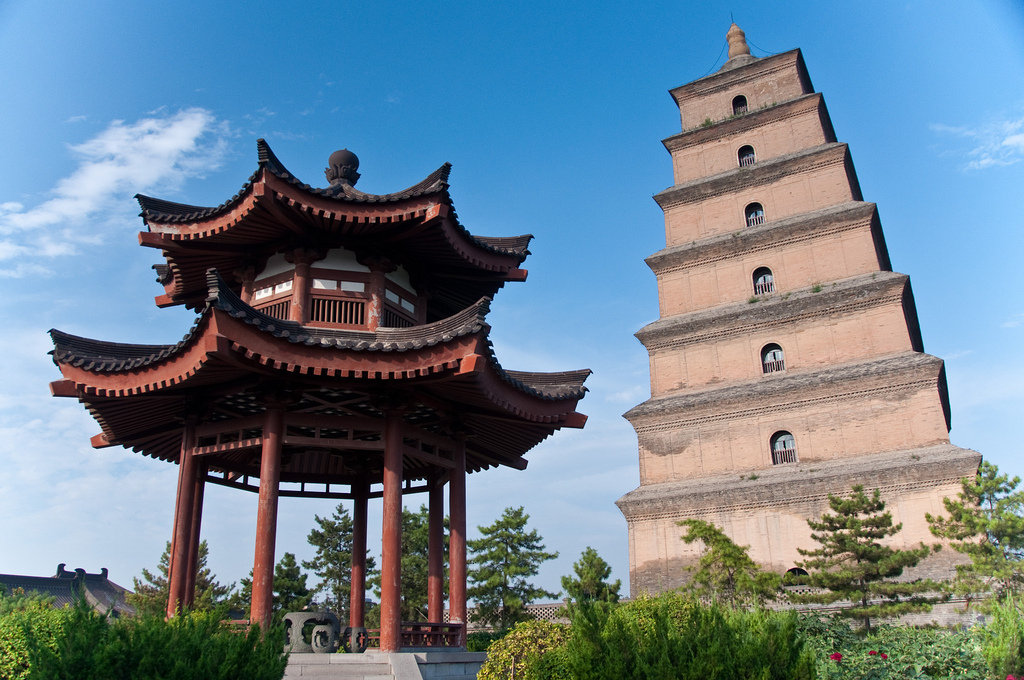 China spends even more on internal "stability maintenance" and security than it does on its army. Some of that incredible budget goes to forced holidays for dissidents that get them out of the way during events like the 25th anniversary of Tienanmen Square.
---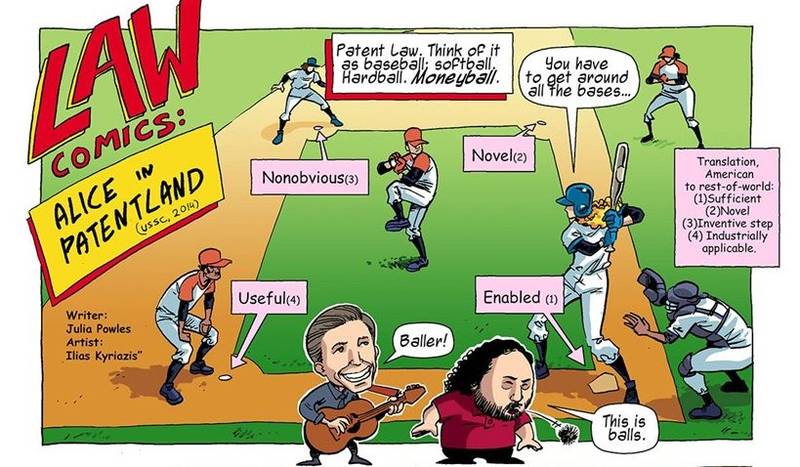 With Law Comics, Cambridge law PhD candidate Julia Powles and illustrator Ilias Kyriazis are creating a masterclass in thorny issues of law...in webcomic form!
---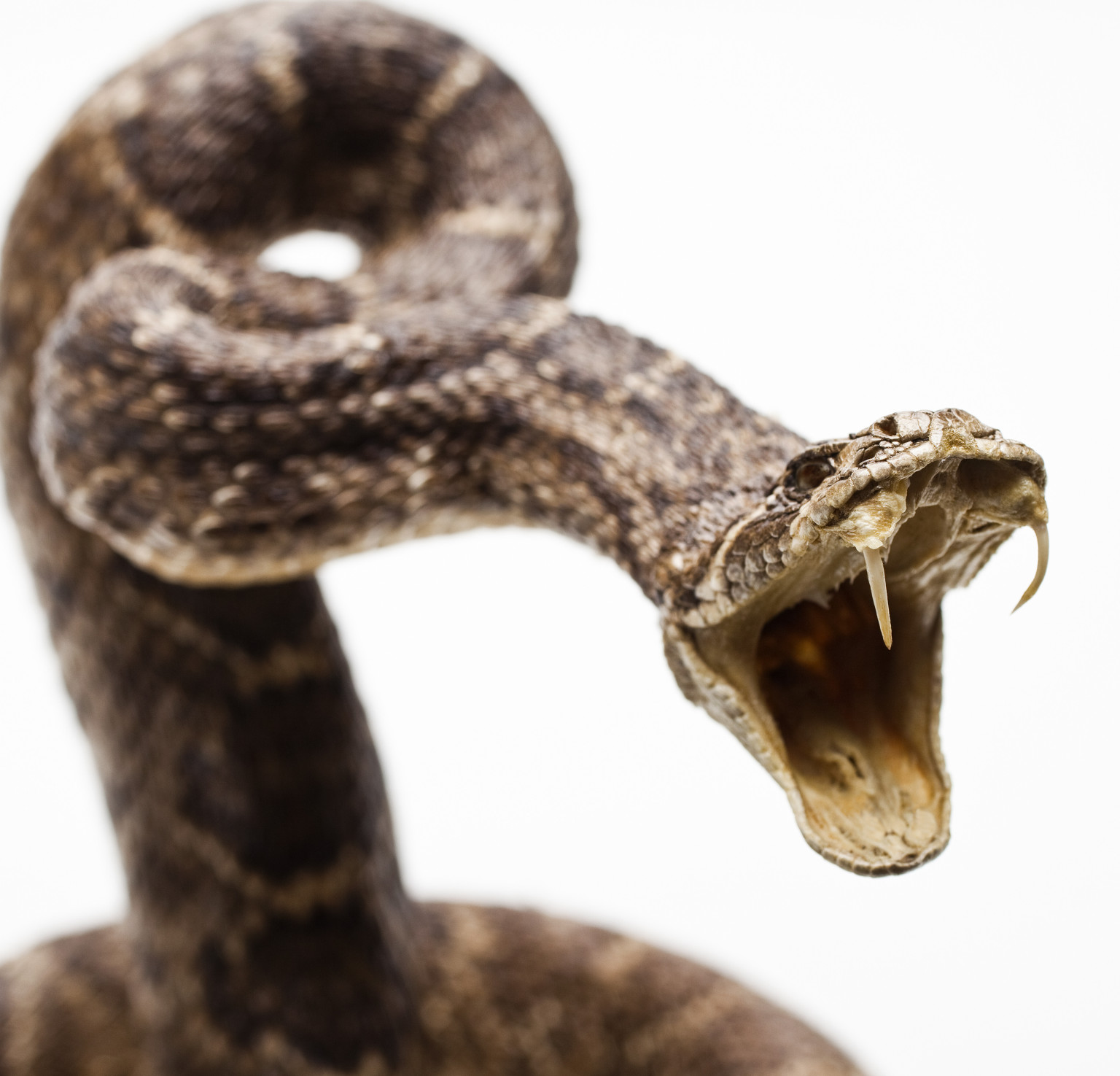 Nigerian terrorist group Boko Haram, known for kidnapping hundreds of school girls, are fleeing their forest hideouts to escape "mystical bees" and "mysterious snakes" that are physical manifestations of the people they have killed.