Read more at Boing Boing
Read more at Boing Boing
Read more at Boing Boing
---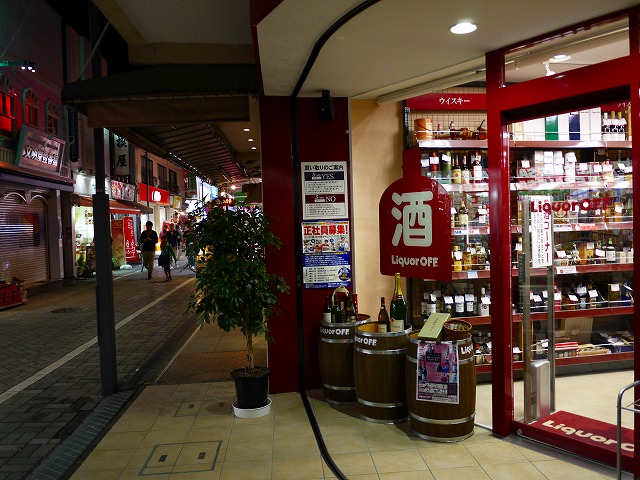 Liquor Off is a Tokyo store that buys and sells used booze. The idea is that you'll bring in the unopened, unwanted gift-booze you've received and they'll sell it on.
---
"Miz Caramel Vixen is back for more car crushing action!" (Via Weird Universe)
---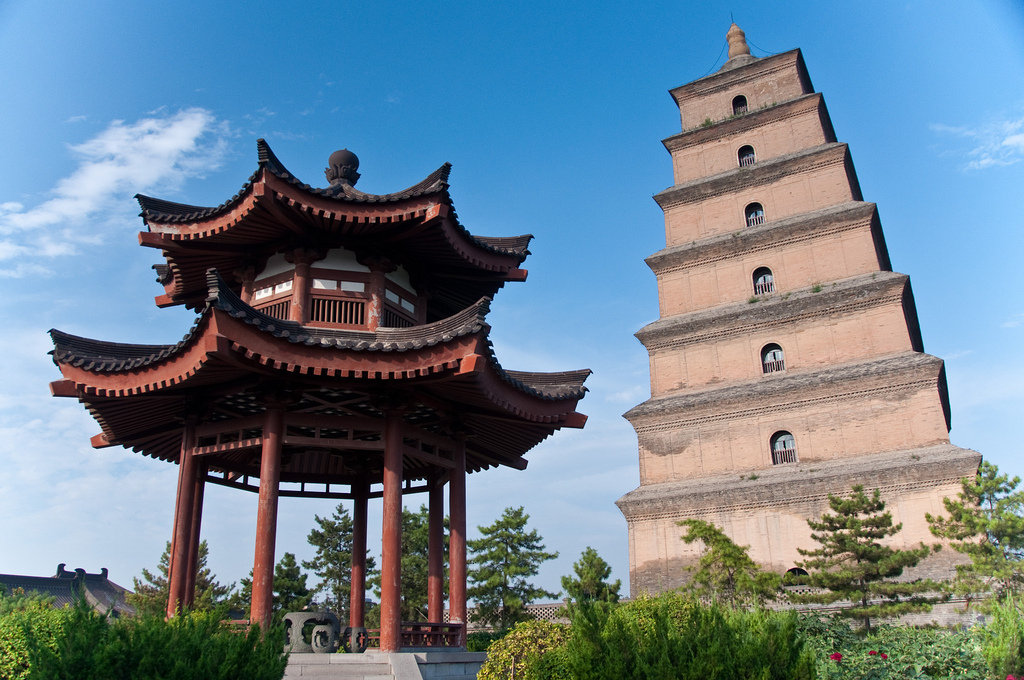 China spends even more on internal "stability maintenance" and security than it does on its army. Some of that incredible budget goes to forced holidays for dissidents that get them out of the way during events like the 25th anniversary of Tienanmen Square.