Read more at Boing Boing
Read more at Boing Boing
Read more at Boing Boing
---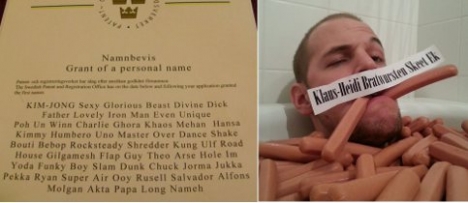 Kim-Jong Sexy Glorious Beast Divine Dick Father Lovely Iron Man Even Unique Poh Un Winn Charlie Ghora Khaos Mehan Hansa Kimmy Humbero Uno Master Over Dance Shake Bouti Bepop Rocksteady Shredder Kung Ulf Road House Gilgamesh Flap Guy Theo Arse Hole Im Yoda Funky Boy Slam Duck Chuck Jorma Jukka Pekka Ryan Super Air Ooy Rusell Salvador Alfons Molgan Akta Papa Long Nameh Ek is believed to have the world's longest name.
---
IN WHICH American sports fan Gavin Smythe thinks up new rules for soccer to make it popular around the world!
---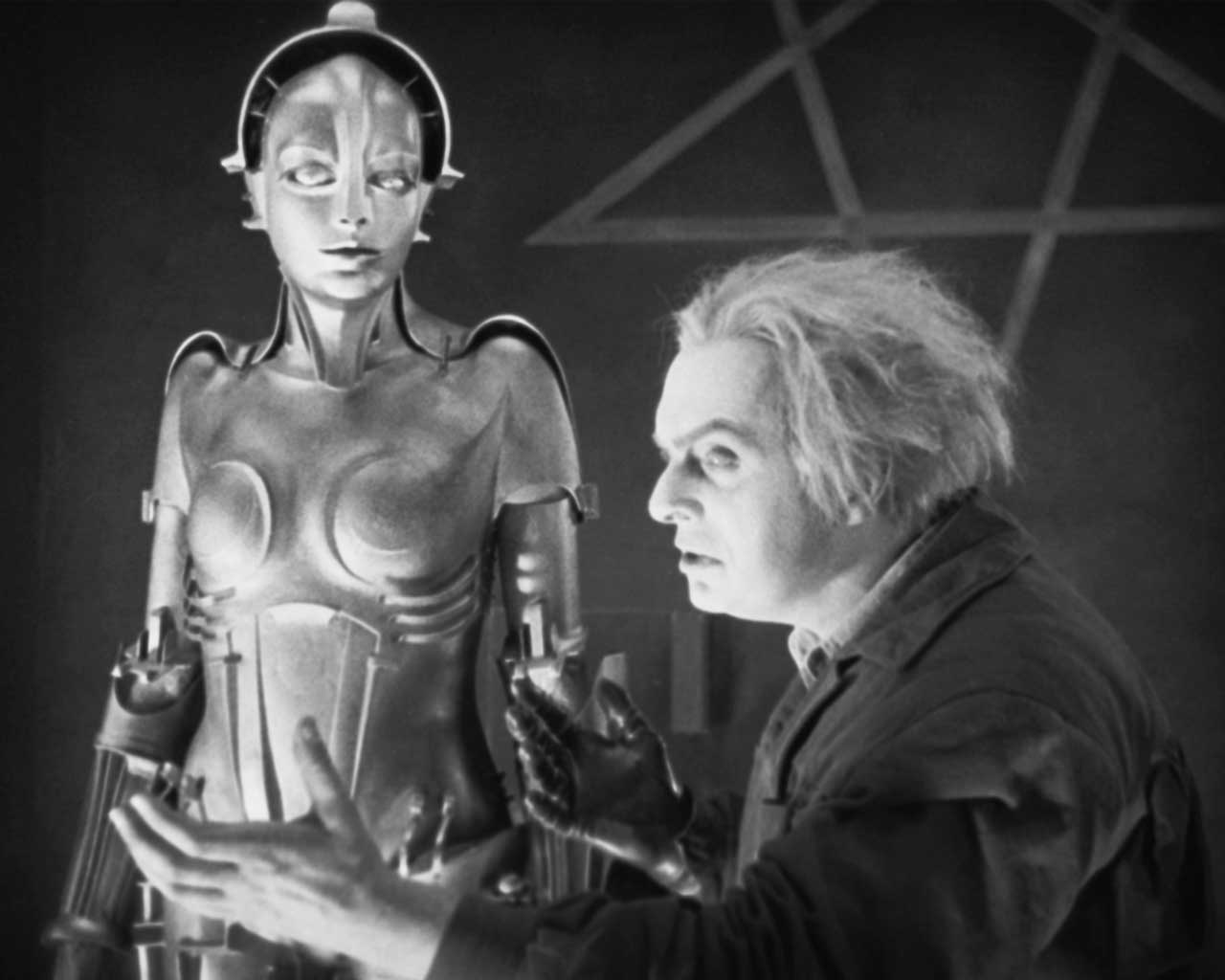 Jeff Reifman sez, "In light of this week's ruling that for-profit corporations should have protection for their religious beliefs, I thought I'd summarize the timeline of Supreme Court decisions that established corporate constitutional rights US law." tl;dr: most of it comes from the anti-slavery 14th Amendment.