Read more at Boing Boing
Read more at Boing Boing
Read more at Boing Boing
---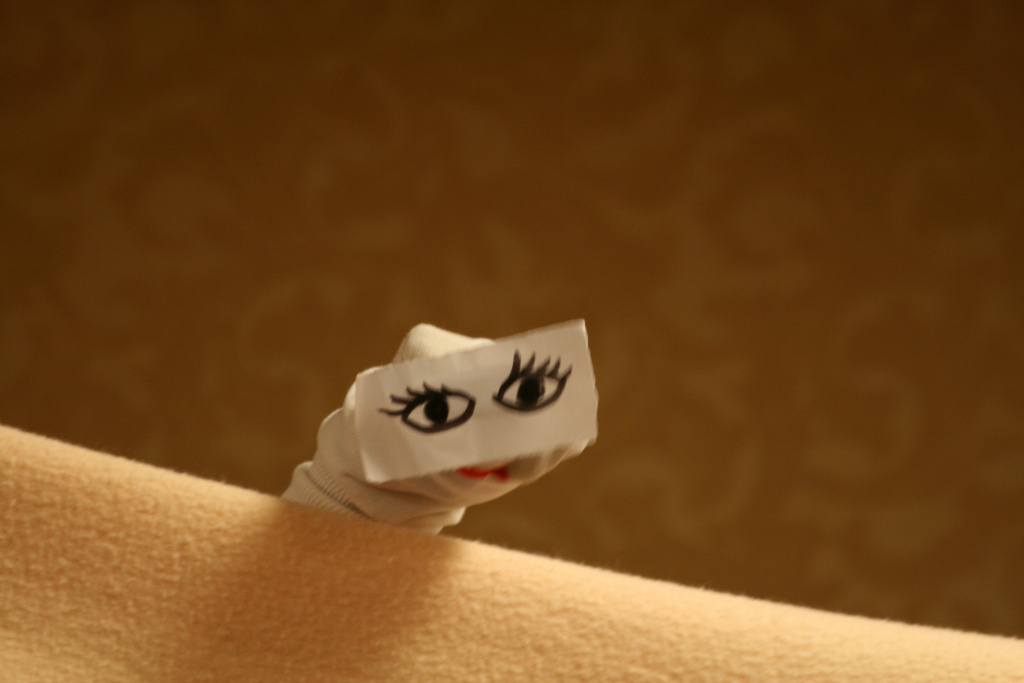 Here's a new wrinkle on the massive emotion-manipulation study that Facebook conducted in concert with researchers from Cornell and UCSF: one of its researchers is funded under a US Department of Defense program to study "emotional contagion" and civil unrest.
---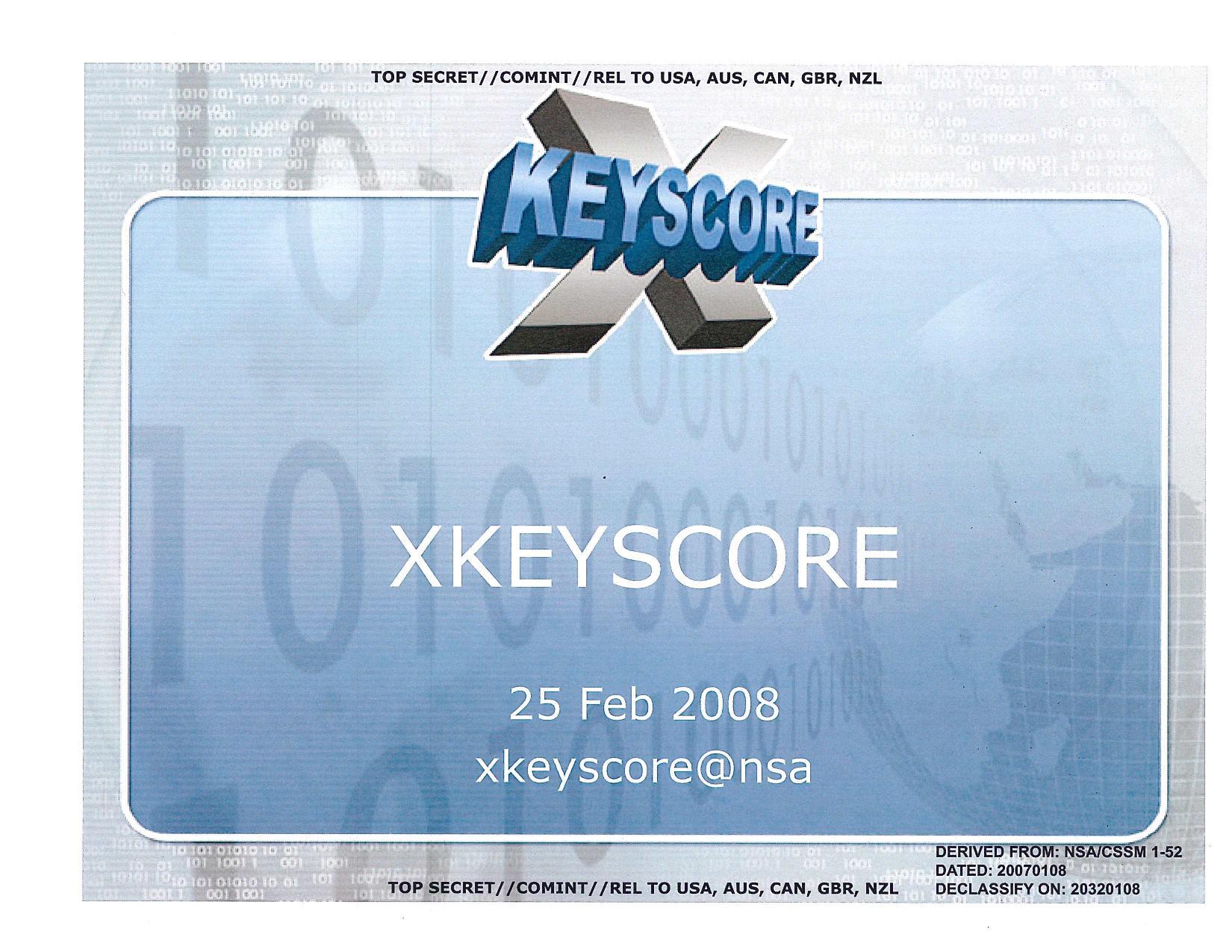 The NSA says it only banks the communications of "targeted" individuals. Guess what? If you follow a search-engine link to Boing Boing's articles about Tor and Tails, you've been targeted. Cory Doctorow digs into Xkeyscore and the NSA's deep packet inspection rules.
---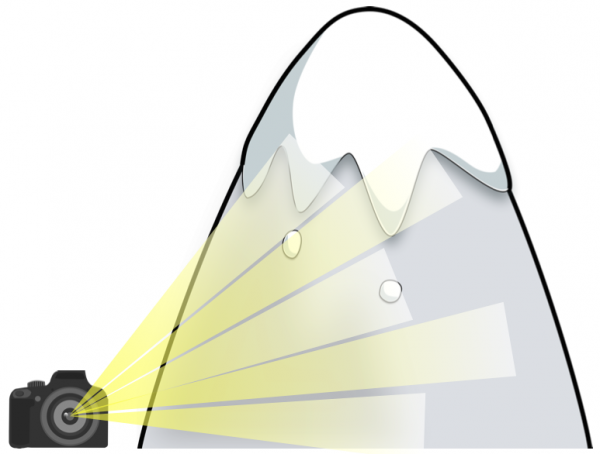 John Maushammer shares his tricks for making gorgeous 100 megapixel mosaics of tiny objects.