The science of why some people don't like cilantro
Read more at Boing Boing
Read more at Boing Boing
Read more at Boing Boing
---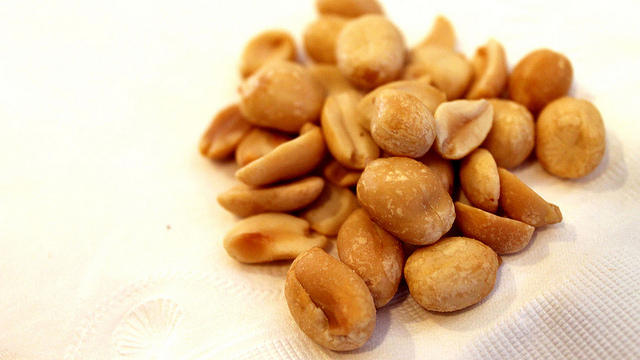 I'd always sort of thought that people with severe peanut allergies could have a reaction from being too close to peanuts, even without touching them.
---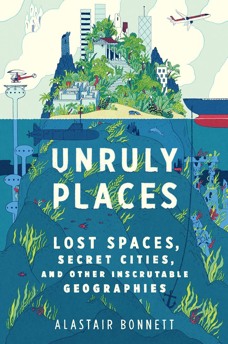 Alastair Bonnett welcomes you to a fake place. The lights go on and off, and the roads are periodically swept clean, but the windows have no glass and there are no residents behind them. Kijong-dong, also called Peace Village, was built in the 1950s to lure potential defectors to North Korea, a display of the communist state's progress and modernity. The question is, what remorseless logic keeps it going?
---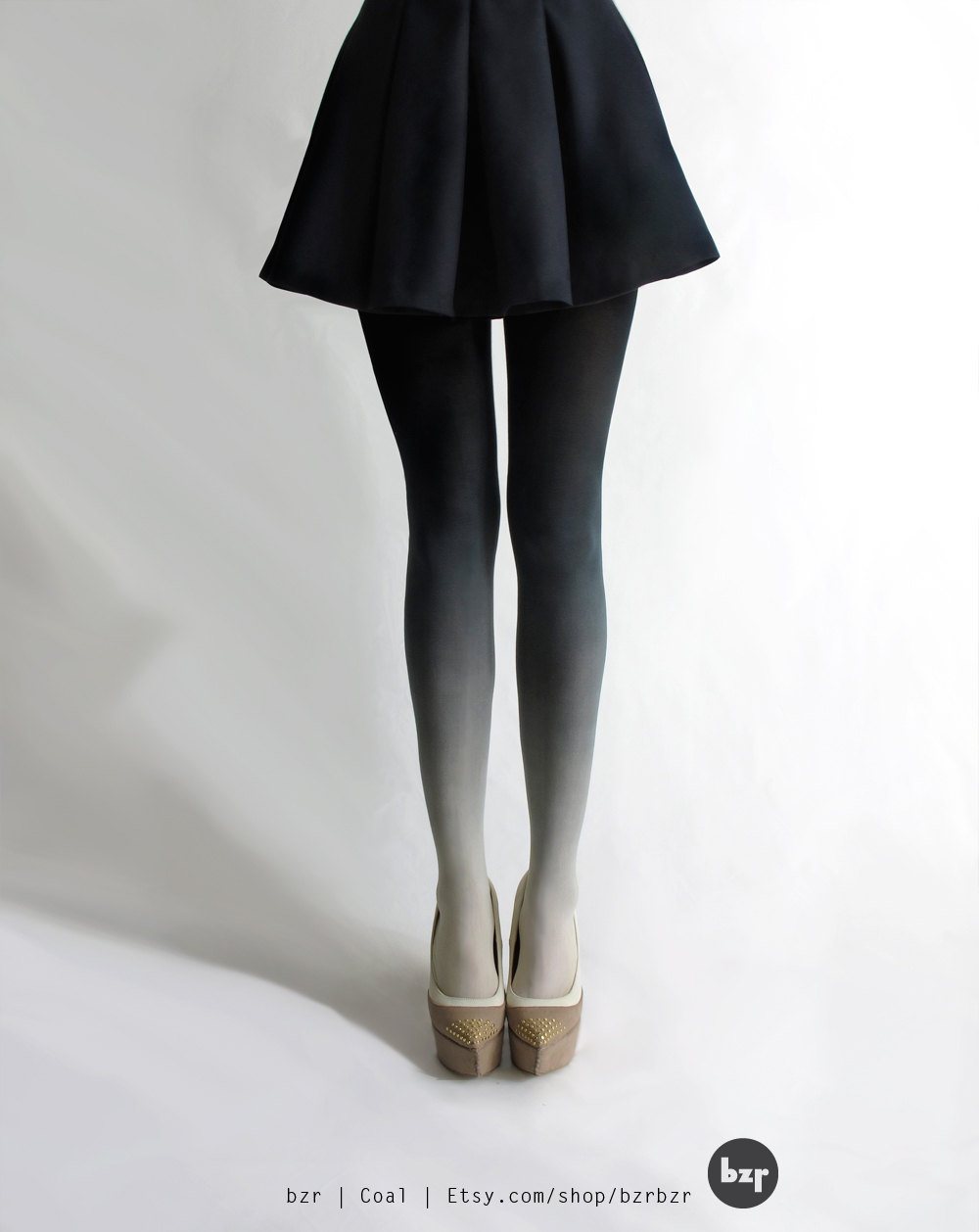 BZR's Gradient Tights ($30) are a striking variation on the patterned tights trend, with beautiful shading that is like a photoshop filter for your legs.