Read more at Boing Boing
Read more at Boing Boing
Read more at Boing Boing
---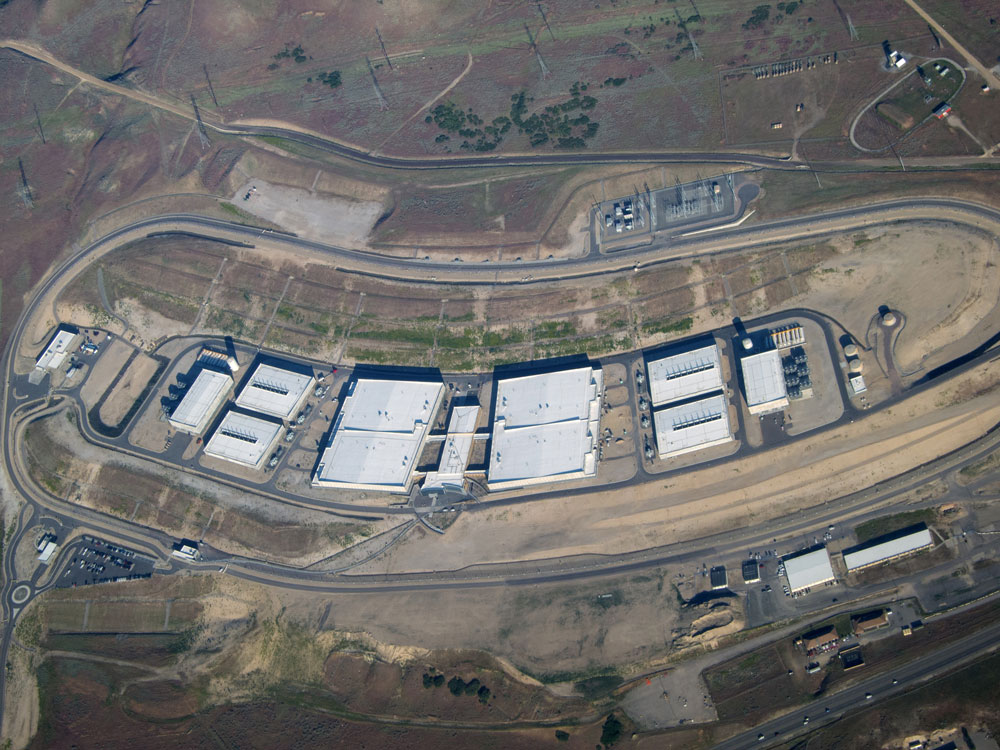 Cory recently blogged about the Electronic Frontier Foundation's high-resolution, no-rights-reserved aerial image of the National Security Agency's ginormous data center in Bluffdale, Utah.
---
With the completion of Season 4 of HBO's Game of Thrones, Ivan and Red dig back into the Boars, Gore, And Swords book club, where they cover the chapters of George R.R. Martin's A Song of Ice and Fire series that correspond to the previous television season. No TV spoilers!
---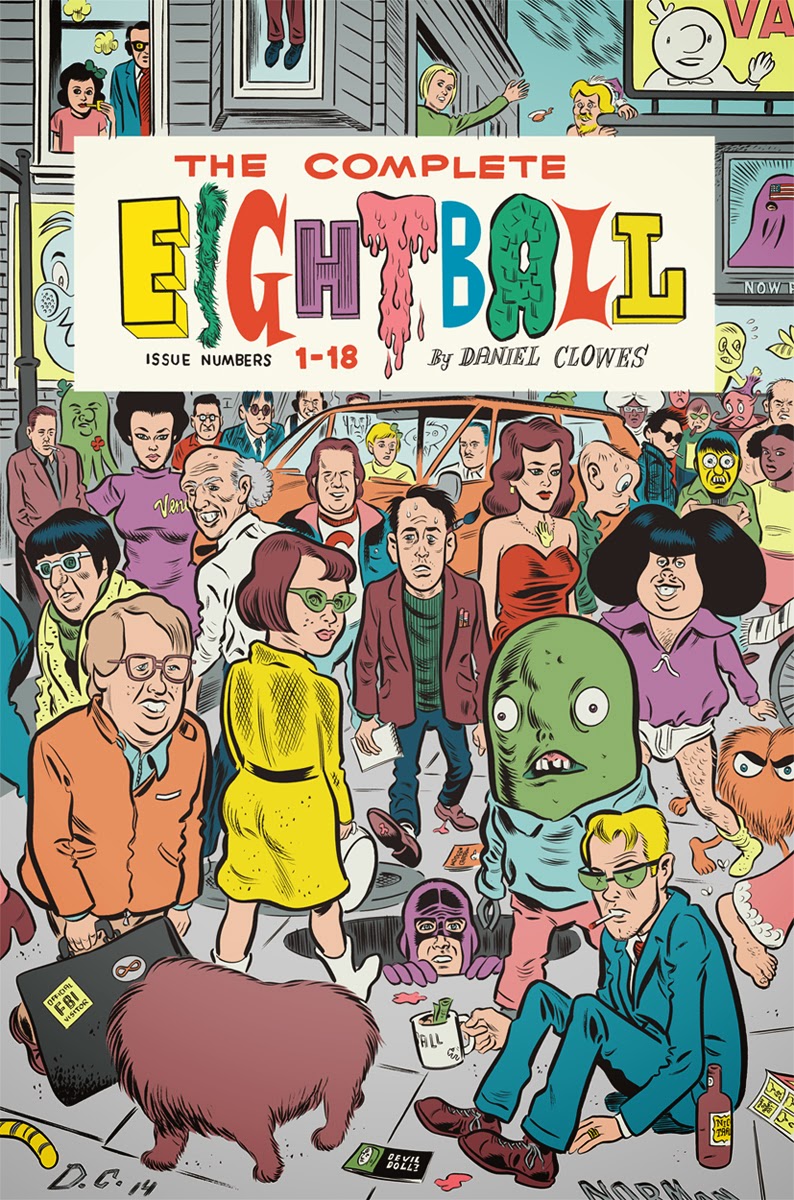 Can you recognize all the characters on the cover for Daniel Clowe's upcoming Complete Eightball 2-volume set? This is a two-volume, slipcased facsimile edition of the Daniel Clowes comics anthology; it contains the original installments of Ghost World, the short that the film Art School Confidential was based on, and much more.