"The Mississippi Baby" wasn't cured of HIV after all
Read more at Boing Boing
Read more at Boing Boing
Read more at Boing Boing
---

How do you imbue an empty mansion with the indefinable "energy" that comes from daily habitation? Find distressed rich people with nice furniture and precarious jobs at McDonald's to move in.
---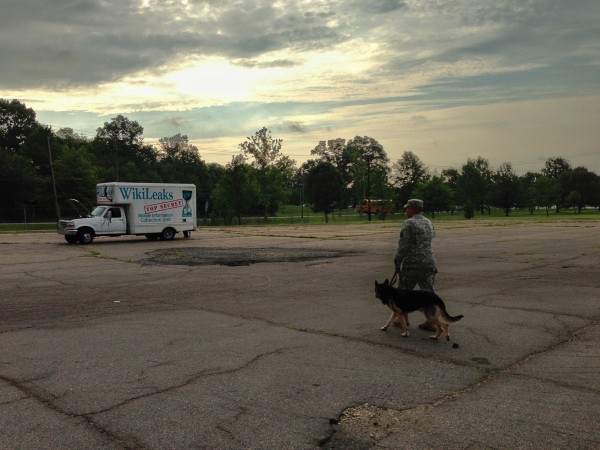 One year ago today US vs. Bradley (now Chelsea) Manning: defense rests, Manning won't testify, Wikileaks gets respect: Xen traveled to Ft.
---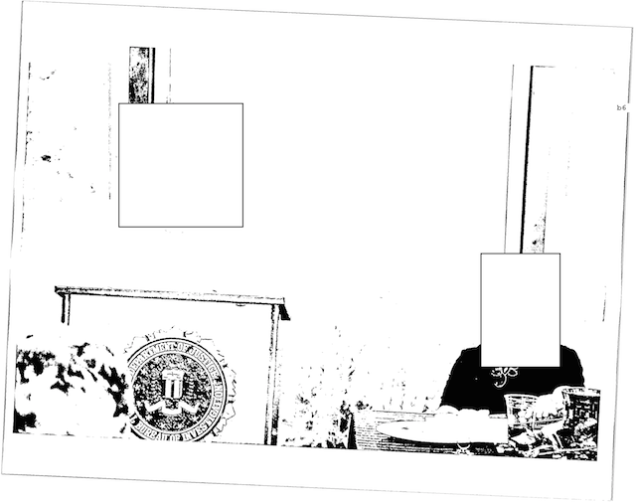 When you use the Freedom of Information Act to prise loose a document from the FBI, they are prone to liberal redactions; the results are surprisingly artistic, especially when it comes to photos and other graphics.