Read more at Boing Boing
Read more at Boing Boing
Read more at Boing Boing
---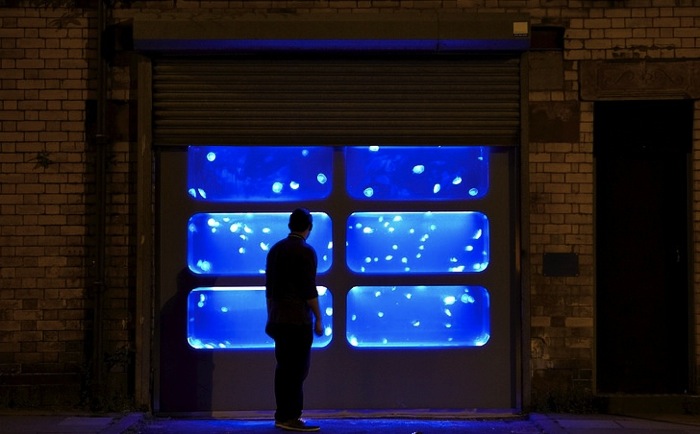 Artists Walter Hugo & Zoniel installed a jellyfish tank in the front of an abandoned building in Liverpool, creating a portal through the deteriorating facade into a beautiful other world.
---
Burn all the television dramas in your Netflix cue and just watch this. Crank the sound up extra high to mess with your cat, if you share your home with one.
[HT: @glennf]
---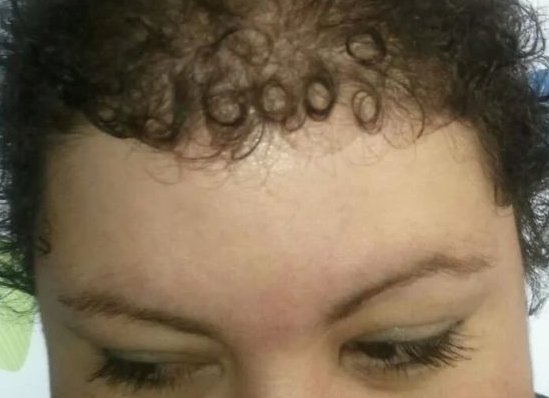 When Missouri-resident Kristin Kissee's hair grew back after treatment for cancer, she noticed the curls on her forehead spelled out "God."
"I was overcome with feelings of joy and serenity," she told the Huffington Post. "I cried. God answered my prayers."