Read more at Boing Boing
Read more at Boing Boing
Read more at Boing Boing
---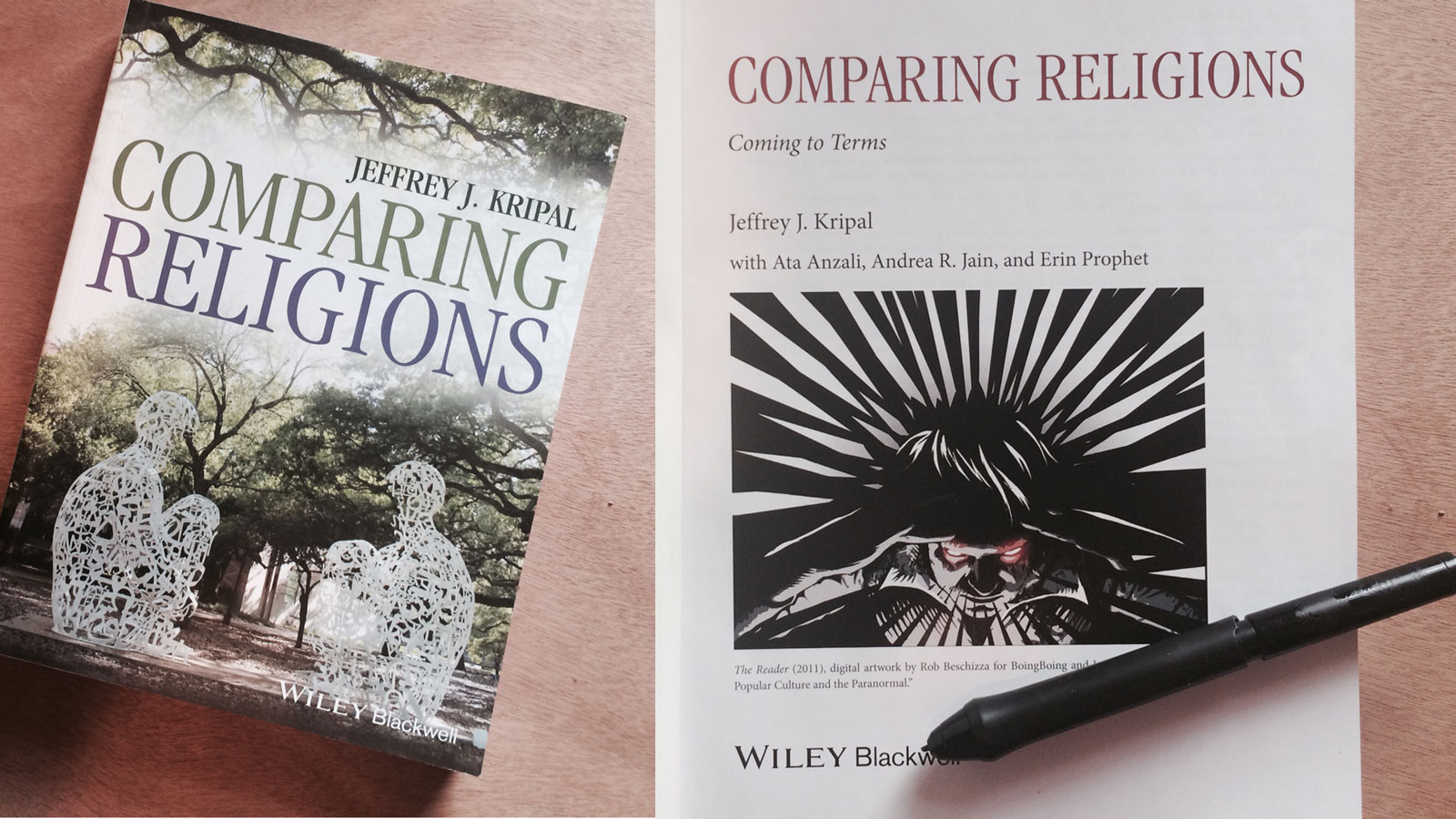 A strange honor! An illustration of mine was selected as the frontispiece for Comparing Religions, an otherwise bucolic-looking academic textbook by Jeffrey Kripal.
---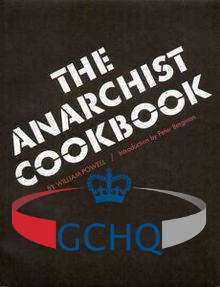 The dirty tricks used by JTRIG -- the toolsmiths of the UK spy agency GCHQ -- have been published, with details on how the agency manipulates public opinion, censors Youtube, games pageview statistics, spy on Ebay use, conduct DDoS attacks, and connect two unsuspecting parties with one another by phone.
---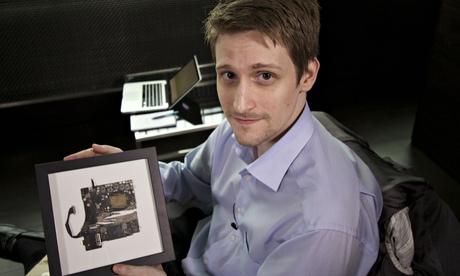 Edward Snowden has spoken out on #DRIP, the surveillance bill that the UK's major parties have vowed to ram through without any debate.