Ladies and gentlemen, this is a skateboarding cat. (
via
)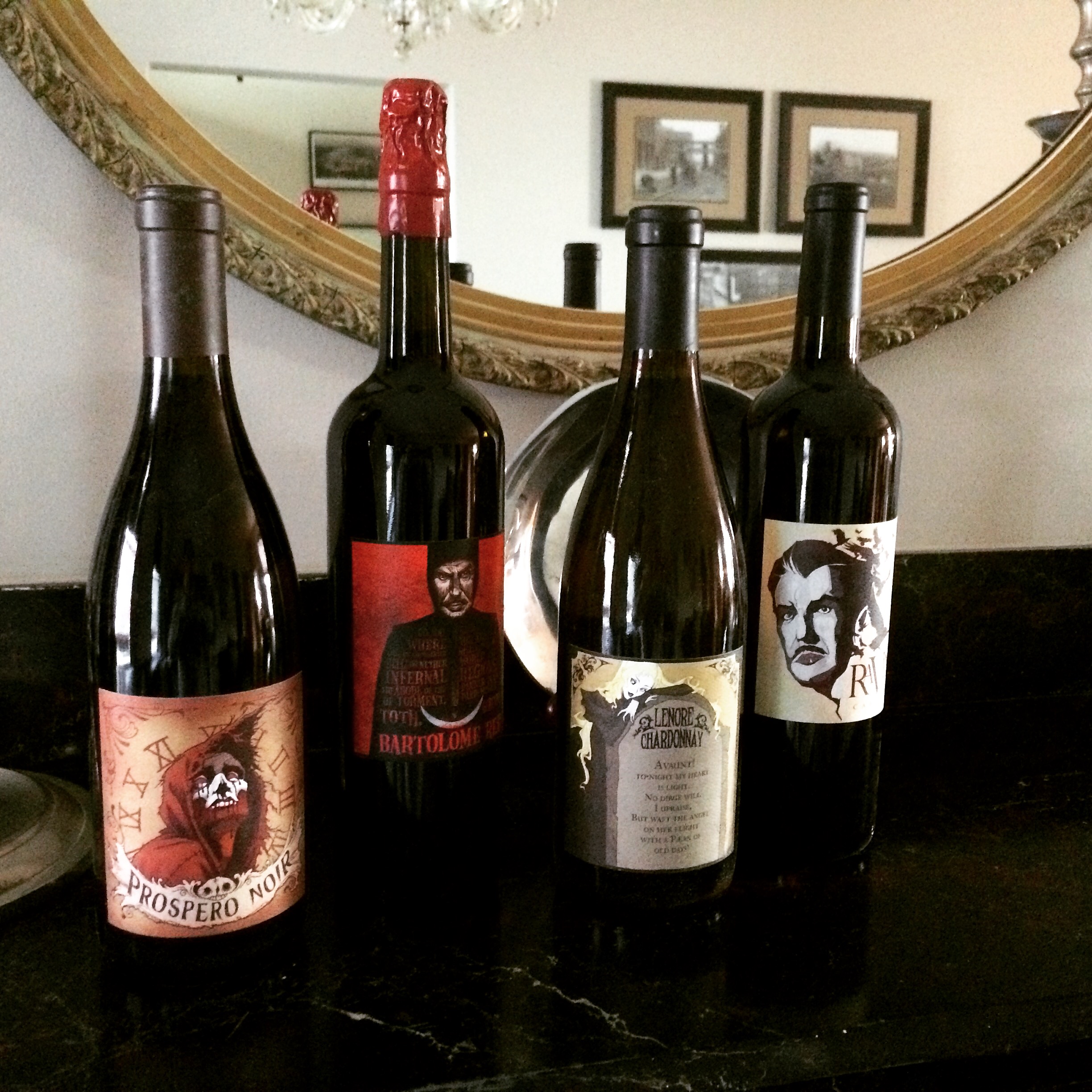 This is how I'll be
celebrating
.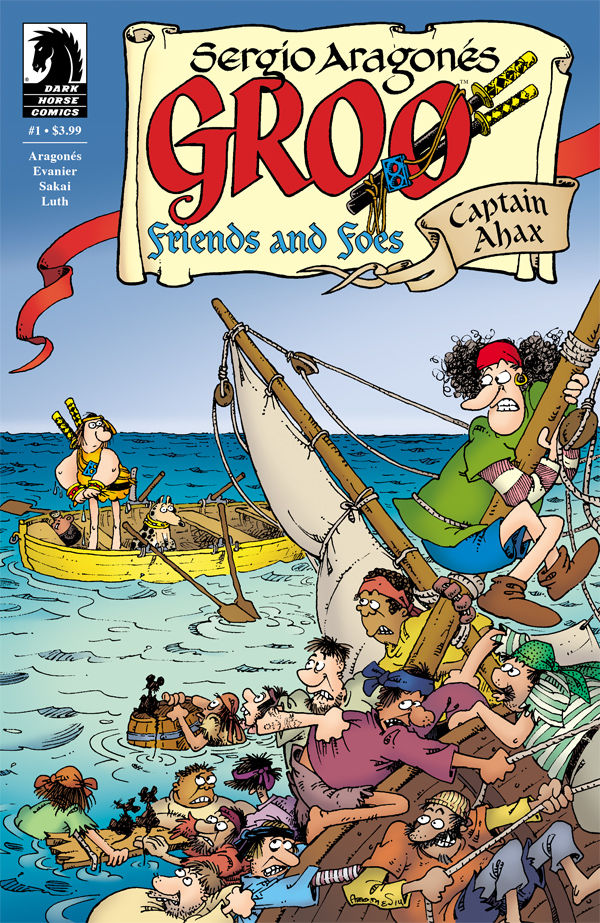 I like Groo. I like cheese dip.
Read the rest
Liz Miele takes on the lack of feminist sex position jokes.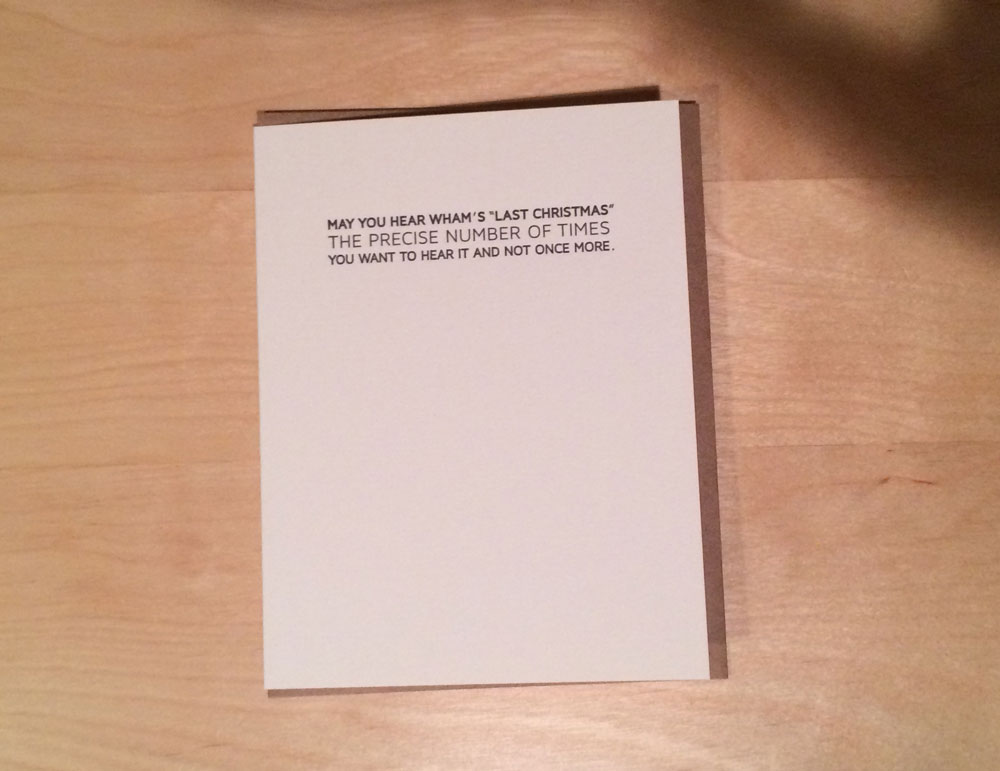 You are not alone.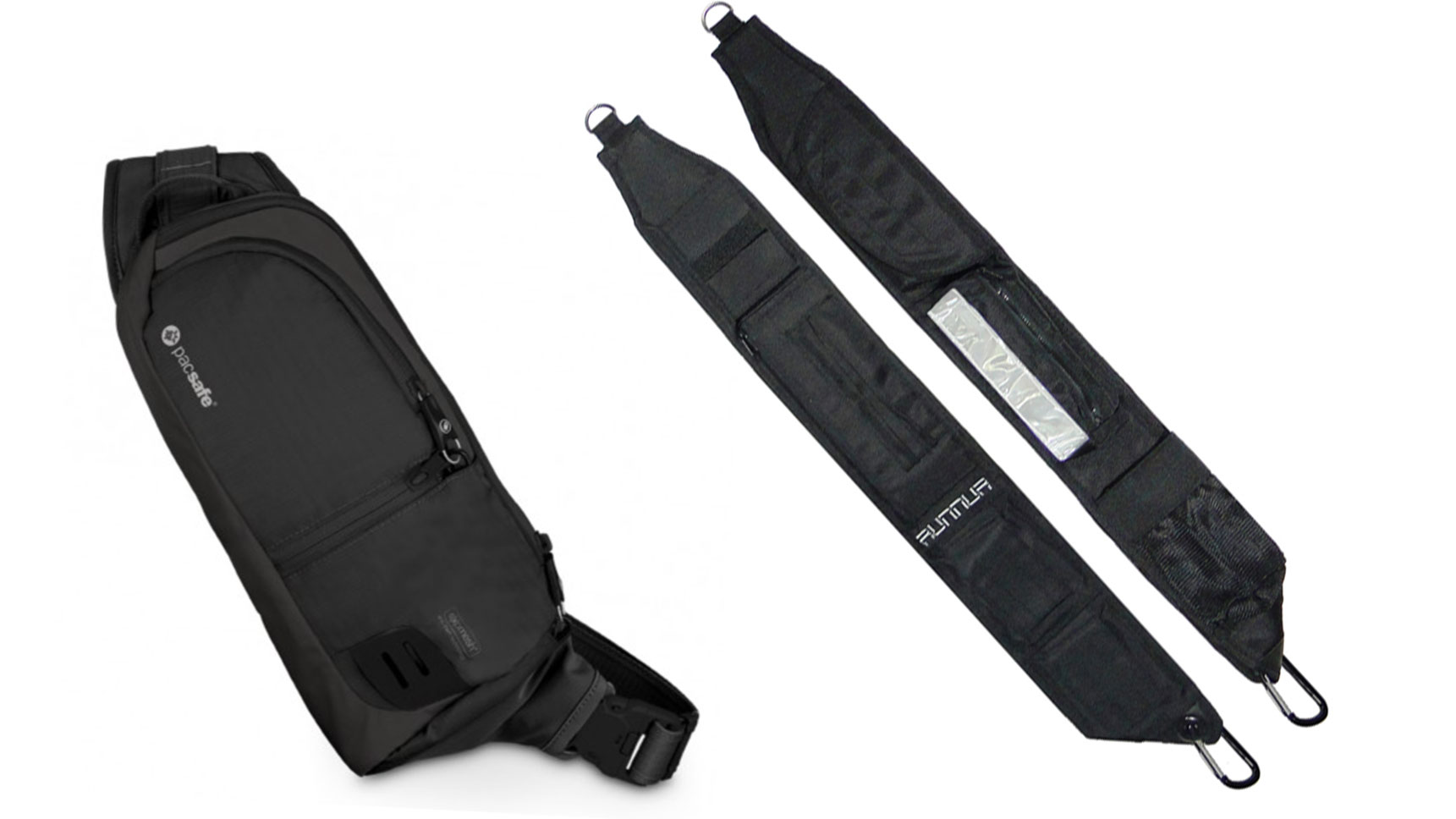 I prefer to be hands-free. So I bought the Runnur Hands free Carry-all and tried out the Pacsafe Venturesafe 150 Gll cross body pack. I prefer the Runnur due to its everyday utility, but the Pacsafe is more secure and better for those concerned about street theft.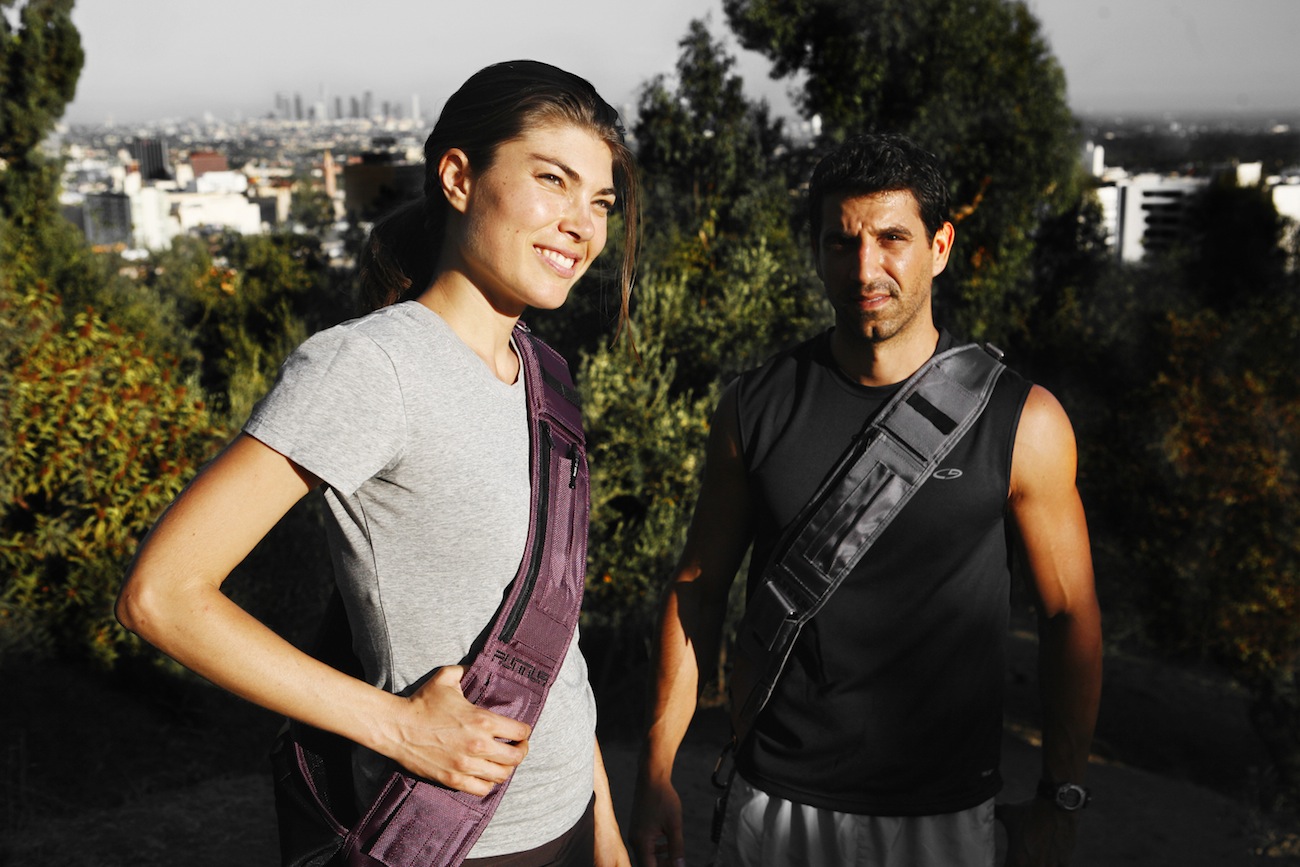 I love the multiple pockets: everything is easily-accessed, including items in the sling's back pockets, as it can quickly be cycled to the front. It looks cooler than the Pacsafe, too, and comes in a variety of colors and sizes. Wherever I wore my Runnur—airports, convention show floors, restaurants—I received compliments. The biggest drawback is that when you bend forward, it slides off the body. So you have to hold onto it whenever gravity can't do the work. It tends to slip around while cycling, too.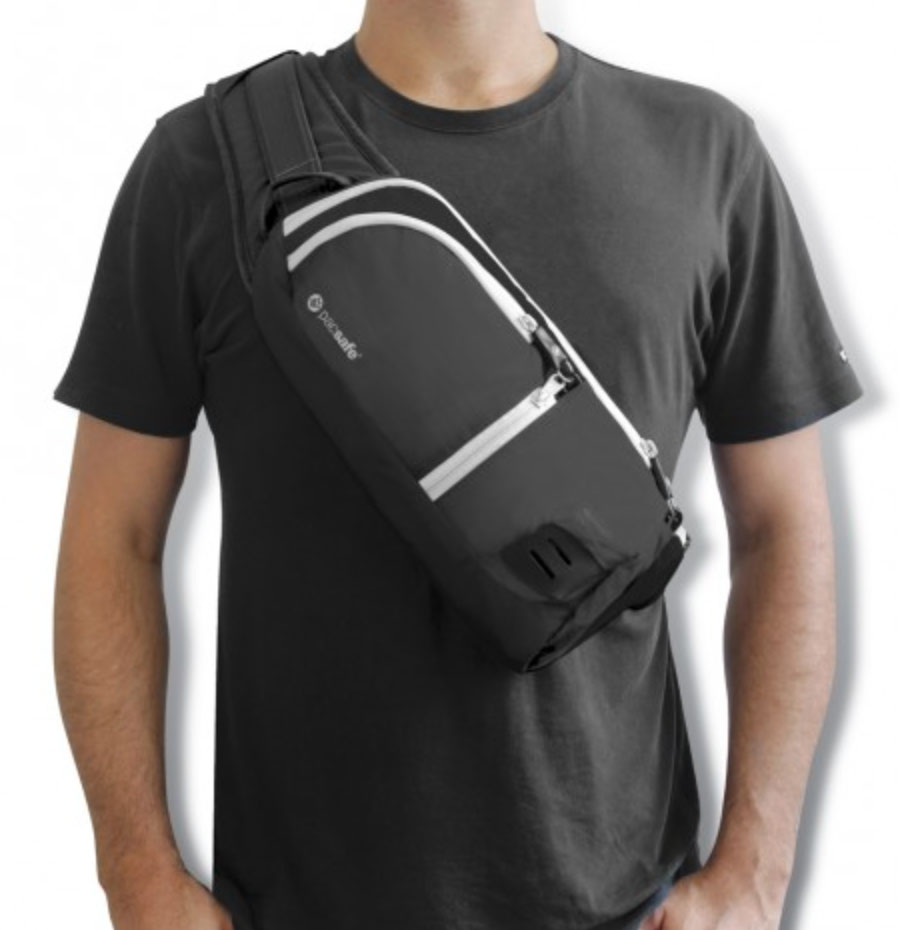 Security is the main draw of this cross-body pack. In crowds, I've had people pull at my backpack's zippers to try and get stuff inside, and the Pacsafe's smart zipper-clips prevent this from happening. Another great anti-left feature are the RFID-blocking pockets, lined with a material that prevents the contents from being scanned. I felt more secure using this bag than with the Runnur, it fit more snugly, and it lacked the other product's slipping problem.
Unfortunately, while the Pacsafe can be worn on the front or back comfortably, changing from one to the other with a quick swish isn't possible. If I had it on my back, I had to remove it completely to get at my stuff.
Unlike Runnur, Pacsafe offers a wide variety of other travel gear and bags, but this one only comes in a handful of styles.
Have you tried any similar products? Tell us about them in the forums.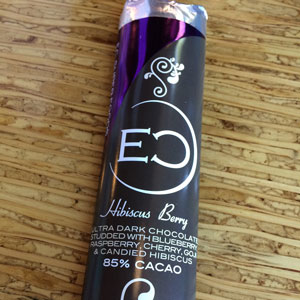 San Diego's Eclipse Chocolate Bar and Bistro make excellent confectionary, and in my capacity as a part-time chocolatier I had the pleasure of sampling their latest weird flavor, "Hibiscus Berry," before it headed to retailers.
The bar is 85% dark, with blueberries, raspberry, cherry, goji and candied hibiscus. Myself, Rob and our friend, David Mizejewski, each sampled a section.
Heather: It isn't very bitter or acidic for 85 percent. The berries really balance with it nicely. But I am not always a fan of florals in my chocolates. Drink? Needs a spiced port, or perhaps a stout. The finish is smooth as well.
David: I really get the notes of fruit when I take the first bite. A hint of vanilla as well. This is super-good.
Rob: I ate a flower.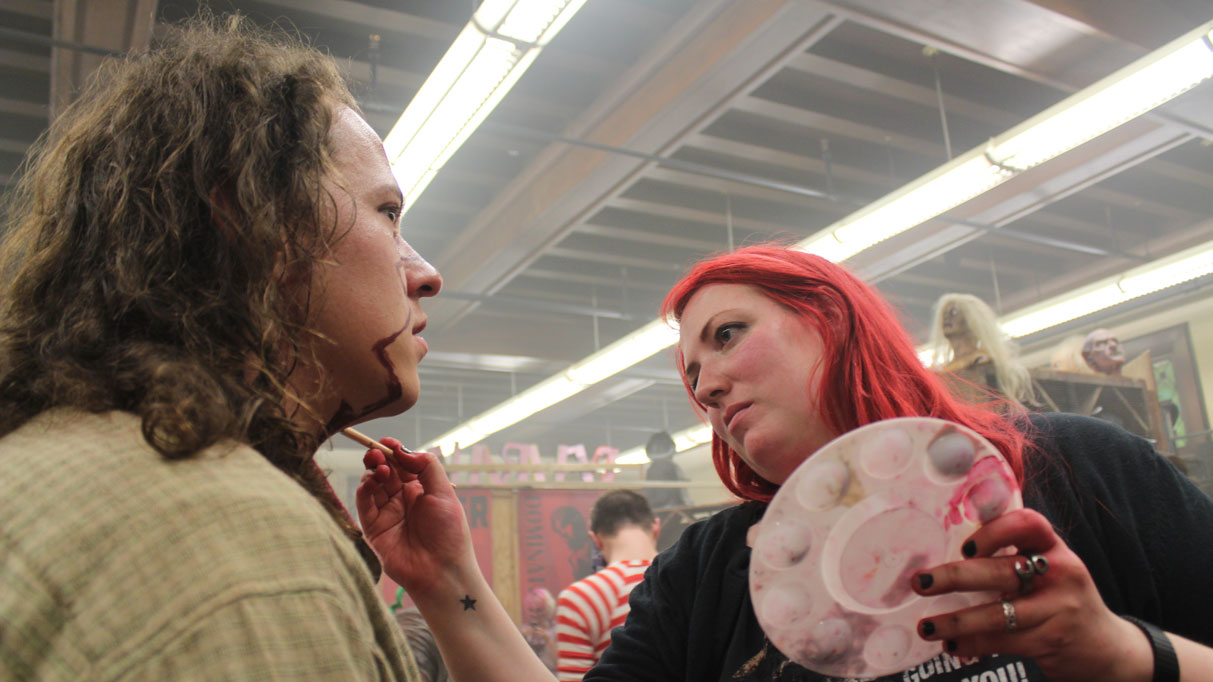 Every year, The Scarehouse, 10 minutes from downtown Pittsburgh, puts on what many locals consider the best Halloween haunted house-type show in the region--with USA Today and Yahoo both ranking it among America's best. This year, I headed over to check it out, and received a highly-polished and extremely scary experience--and a backstage tour! Here, a makeup artist turns a performer's face into a gruesome work of art.

Read the rest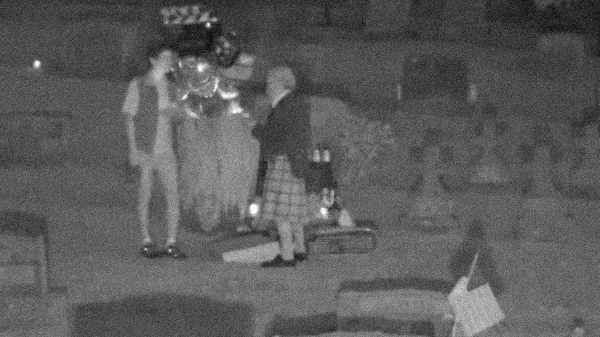 Yesterday would have been Andy Warhol's 85th birthday. To mark the occasion, the Warhol Museum and @EarthCam are livestreaming footage of his gravesite. The broadcast is the work of Madelyn Roehrig, a part of her Asking Andy anything project.
Some passers-by wave at the camera. Some talk on their cellphones, apparently unaware of the countless invisible observers. One man, dressed in a kilt, spent many hours at the graveside, playing "Happy Birthday" on a horn and chatting with other Warhol pilgrims. Finally, alone in the dark, he lit up cigarette and took a closer look at Warhol's grave.
The live stream continues today, and visitors still file in and out of the frame to pay their respects—often for 15 minutes or so. Warhol would be amused.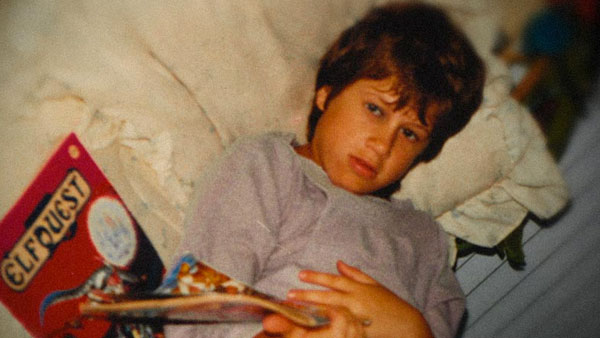 Fables are portals to other worlds, writes Heather Johanssen—and to new places in this one.
Read the rest