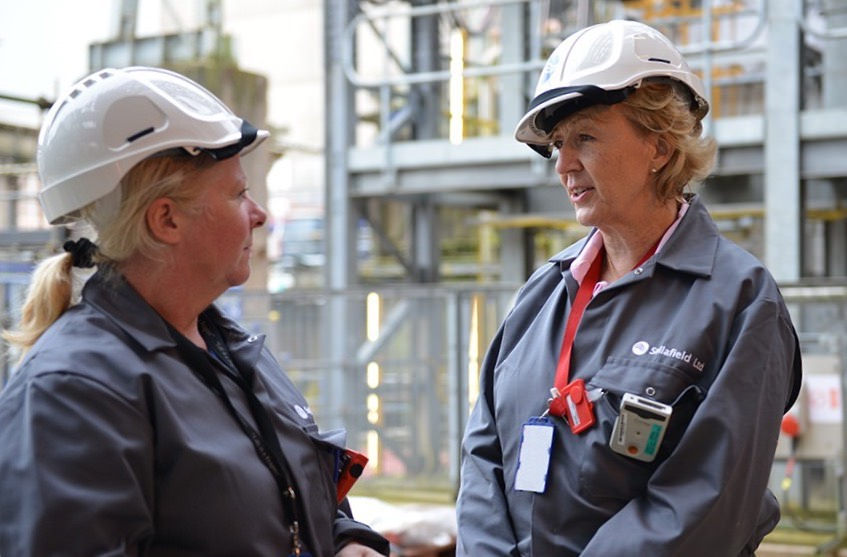 One of Theresa May's first act as Prime Minister of the United Kingdom was to shutter the Department for Energy and Climate Change, moving the climate change to a new entity called the Department for Business, Energy & Industrial Strategy, with Andrea Leadsom -- who, as Energy Minister, celebrated her first day on the job in 2015 by asking the civil service "Is climate change real?" and giving the UK coal industry a role in answering the question -- as Environment Secretary.

The last decade has seen the UK hit by waves of progressively more catastrophic flooding and extreme weather events, with damages in the billions of pounds, and whole regions becoming destabilised.
May's shuttering of the Climate Department came less than a week after UK government experts warned of coming "floods, heatwaves and food shortages" caused by climate change.
Greenpeace said it was concerned that the new Government did not view climate change as a serious threat.

John Sauven, the campaign group's executive director, said: "The voting record and affiliation with climate sceptics of key cabinet appointees are deeply worrying.

"They show a lack of understanding posed by climate change to the UK and the world. If we are to continue to have a key global role in environmental action, we need urgent reassurance from the new government that the hard won progress on climate and renewables targets, air pollution and the protection of wildlife will not be sidelined or abandoned in the Brexit negotiations."
Climate change department shut down by Theresa May in 'plain stupid' and 'deeply worrying' move
[Ian Johnston/The Independent]
(Image: Andrea Leadsom visits Sellafield Ltd site, Department of Energy and Climate Change, CC-BY-ND)