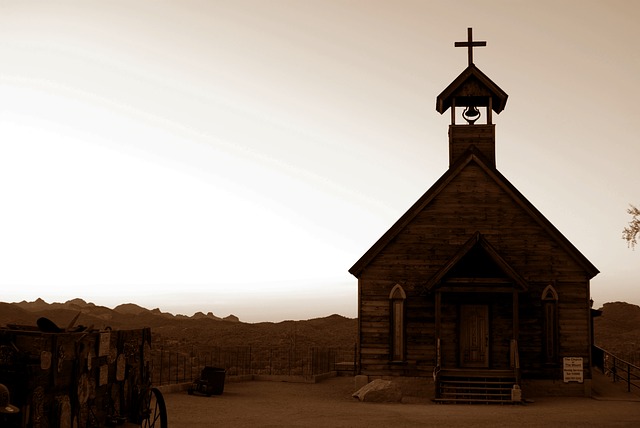 An 81-year-old gentleman from Tennessee was showing off his gun in a Tennessee church during a "gun-violence at houses of worship" chat, when he accidentally shot himself and his wife. A woman in the church kitchen heard the gunshot and called the police thinking they were under attack, causing local schools nearby to go into lockdown.
According to Reuters:
The man removed the magazine and cleared the chamber to show the pistol to the others. He then reloaded it, put a round in the chamber and put it back in his pocket, Parks said.

When another person asked to see the pistol, the man took it out of his pocket and his finger accidentally hit the trigger. The bullet struck his right hand and then went through his 80-year-old wife's abdomen and right forearm, according to the police chief.
Fortunately for the gun-toting man, who had told the other churchgoers, "I carry a weapon with me everywhere," he and his wife got lucky and are in stable condition at the hospital.
Image: Max Pixel