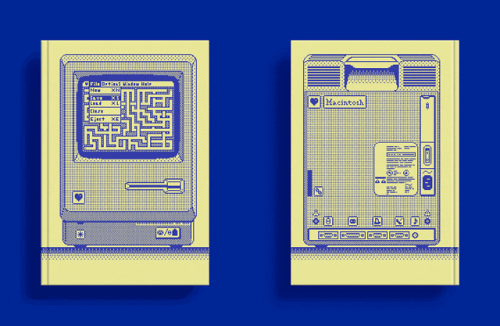 Richard Moss's been working on The Secret History of Mac Gaming [Amazon]
for years, and now it's finally out.
Written by Richard Moss , with additional contributions by Craig Fryar
Designed by Darren Wall
Illustrated by JJ Signal
Published by Unbound
Made possible by 1,265 crowdfunding backers

Available March 22 online and in the UK; April 15 in Australia

You can read excerpts on Ars Technica and Gamasutra .
The Ars Technica excerpt is the chapter on Apple's doomed game console; Gamasutra's is on the legendary Mac-first game Dark Castle, video of which is embedded below. The official website has more, and a great Mac OS Classic theme to boot.