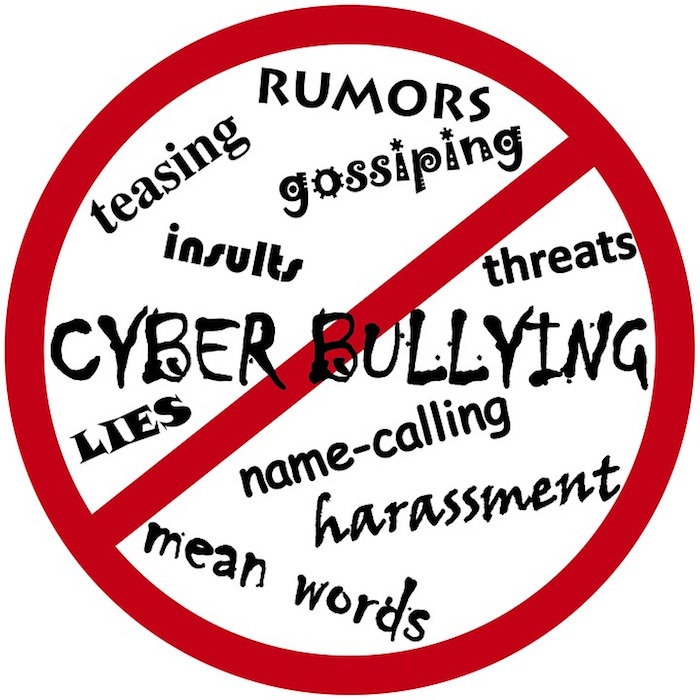 When Trump whined this morning in one of his usual bully boy name-calling tweets, Senator Chuck Schumer had the perfect response. Schumer reminded the insecure president of his wife Melania's no cyberbullying #BeBest initiative, launched just this week.
Bully boy's tweet:
Senator Cryin' Chuck Schumer fought hard against the Bad Iran Deal, even going at it with President Obama, & then Voted AGAINST it! Now he says I should not have terminated the deal - but he doesn't really believe that! Same with Comey. Thought he was terrible until I fired him!

— Donald J. Trump (@realDonaldTrump) May 10, 2018
Schumer's response:
Not sure if the orange font in Schumer's tweet was intentional, but it's a nice touch.
Via Washington Post
Image: 14398/pixabay