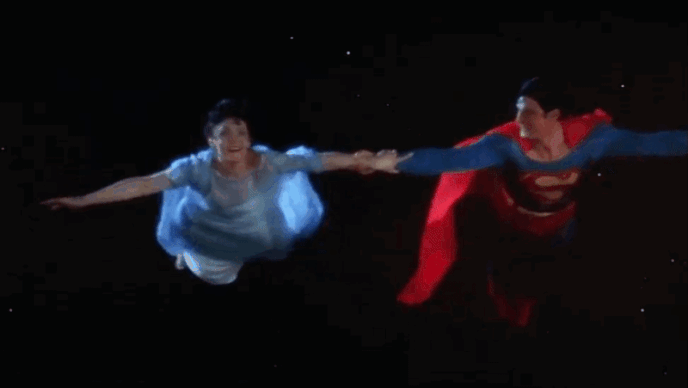 Margot Kidder, best known for playing Lois Lane opposite Christopher Reeve's Clark Kent/Superman in a series of movies starting with "Superman" in 1978 has died at age 69. From CNN:
Kidder... thought the film would be a flop.

"Nothing prepares anyone for that sudden thing of being world famous, it was such a shock," she said. "It wasn't something I really liked or something I was very good at. I didn't realize how good the movie was until I seen it at the premier in Washington."

She also starred in "The Amityville Horror" in 1979 and worked steadily in television and on stage. After three marriages and thousands of dollars in medical bills, Kidder found herself homeless in 1996 as she struggled with bipolar disorder.

Her story grabbed the hearts of fans and Hollywood with many reaching out to help Kidder, who eventually got back on her feet and went on to become a mental health advocate.