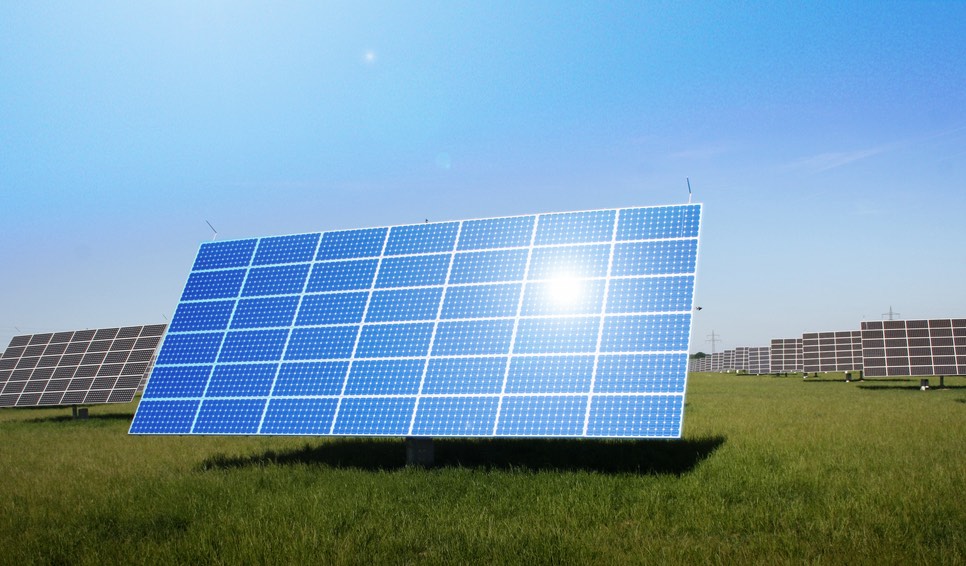 "This is a pivotal moment for California, for the country, and the world."
On Tuesday, California state lawmakers passed SB100, a major bill that would commit to making the state's electricity supply completely emissions-free by the year 2045. SB100 passed 43-32.
Mother Jones reports the bill would amend California's Renewable Portfolio Standard, which currently requires half of all the state's electricity to come from clean, renewable sources of energy by 2030.
From MoJo:
Although Hawaii was the first state to commit to a 100-percent renewable portfolio last year, California's decision to go green would likely have much bigger implications. The most populous state in the country and with the world's fifth largest economy, the Golden State could provide a model for others to follow. And, as MIT Technology Review reports, with the move, "California is effectively acting as a testbed for what's technically achievable, providing a massive market for the rollout of clean-energy technologies and building a body of knowledge that other states and nations can leverage, says Severin Borenstein, an energy economist at the University of California, Berkeley."

Environmental groups lobbied hard for the bill, which passed the state Senate 25-13 last year, while the Assembly held the bill, effectively killing it for a time.

"This is a pivotal moment for California, for the country, and the world," said Sierra Club executive director Michael Brune in a statement Tuesday. "While Donald Trump abandons reality by ignoring the climate crisis and the incredible growth of clean energy, California is stepping up to lead the transition to a 100 percent clean energy economy."