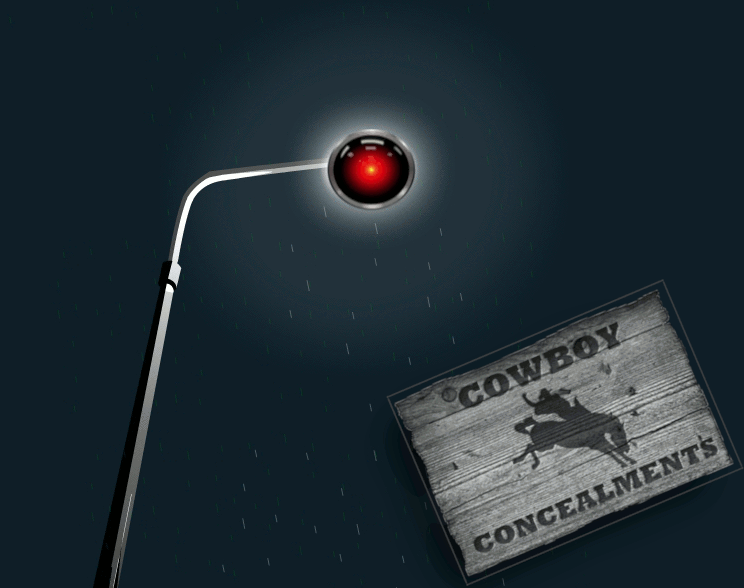 Government procurement data reveals that US Immigration and Customs Enforcement and the Drug Enforcement Agency have each spent tens of thousands of dollars on products from Houston's Cowboy Streetlight Concealments LLC, which specializes in fake streetlight housings designed to conceal surveillance cameras.
Since June, the DEA has spent $22,000 with Cowboy; ICE's total is about $28K. Neither the government agencies nor Cowboy Streetlight Concealments will reveal where or how the hidden camera housings were used.
The DEA is currently advertising for competitive bids for "concealments made to house network PTZ [Pan-Tilt-Zoom] camera, cellular modem, cellular compression device." In the absence of a competitive bid, it will award the contract to Oregon's Obsidian Integration LLC; Obsidian recently provided concealed cameras to the Jersey City PD.
The DEA also uses traffic barrels and digital speed displays to to conceal its covert cameras.
Christie Crawford, who owns Cowboy Streetlight Concealments with her husband, a Houston police officer, said she was not at liberty to discuss the company's federal contracts in detail.

"We do streetlight concealments and camera enclosures," Crawford told Quartz. "Basically, there's businesses out there that will build concealments for the government and that's what we do. They specify what's best for them, and we make it. And that's about all I can probably say."

However, she added: "I can tell you this—things are always being watched. It doesn't matter if you're driving down the street or visiting a friend, if government or law enforcement has a reason to set up surveillance, there's great technology out there to do it."
The DEA and ICE are hiding surveillance cameras in streetlights [Justin Rohrlich & Dave Gershgorn/Quartz]
(Image: Cowboy Concealments; twistedrhye, Cryteria, CC-BY)