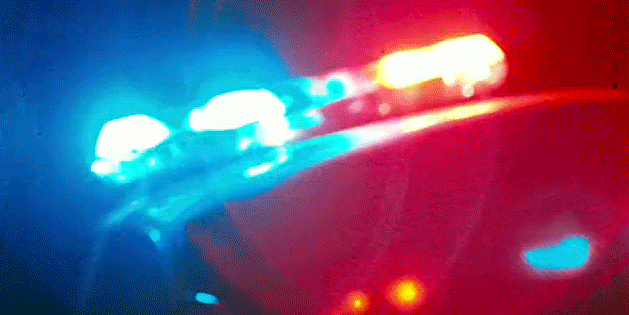 Crimetip for cop impersonators! Police departments do not issue fully loaded 4Runners to officers. The Miami Herald:
"I thought, that's weird. Well, they must have better undercover cars than they did when I was undercover," he said.

When the driver in the SUV finally gave up trying to pull over Martinez, he changed lanes and tired to pass the commissioner, Martinez said. But Martinez said he stuck with the vehicle and eventually flagged down an officer in a squad car on the roadside, who radioed for help.

Martinez, 61, said he was there when the driver was pulled over on State Road 836 near Northwest 45th Avenue. The driver, he said, wasn't wearing a police uniform and he had a firearm.