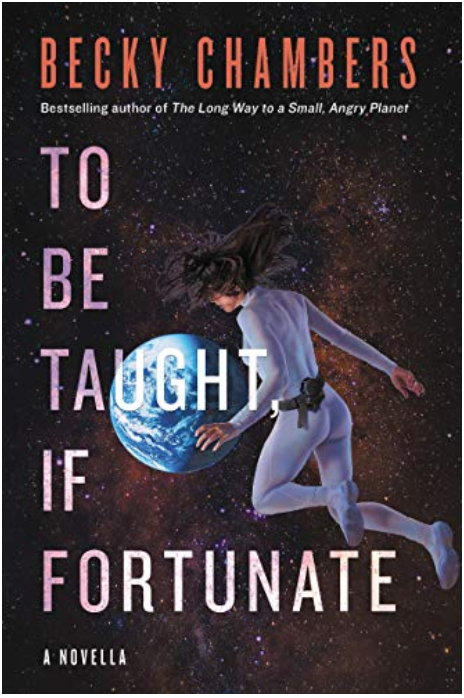 'To Be Taught, If Fortunate' Becky Chambers latest, set in the same universe as her Wayfarer series, revolves around one of my favorite 'time-travel' tropes, long space flights at near the speed of light.
Augmented humanity is sent off to explore the stars, discover their secrets and report back to Earth-based humanity. During their long, long time away humanity has changed. What type of society will be there to welcome them back, or not? Have they been gone so long to have been forgotten?
Becky Chambers writes the hopeful, charming and insightful fiction I want my daughter to read.
To Be Taught, If Fortunate by Becky Chambers via Amazon
Previously:
Becky Chambers' 'A Closed and Common Orbit' brought me to tears