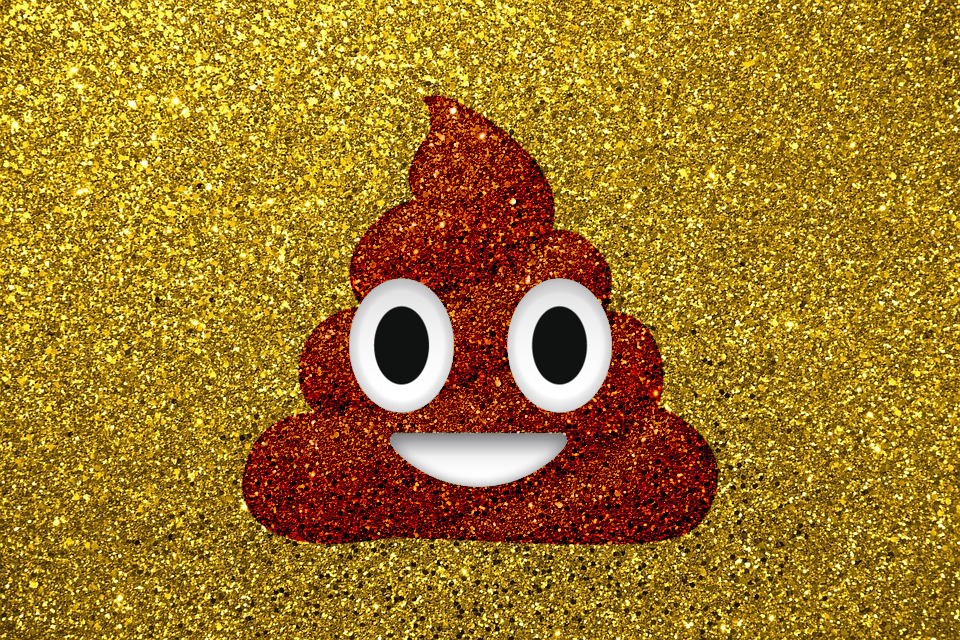 In Social, demographic, and economic correlates of food and chemical consumption measured by wastewater-based epidemiology, published in the Proceedings of the National Academy of Science, a group of researchers in Australia and Norway present their analysis of a 2016 Australian sewage census, which sampled 22 waste-water treatment facilities and looked for 42 biomarkers.
The findings reveal that inequality can be detected in sewage. Wealthy people's shit has biomarkers for digested fresh fruits and veggies and grains, as well as higher doses of caffeine.
The poorer you are, the more likely it is that your waste contains biomarkers for antidepressants, opioids, and meds for neuropathy and blood pressure.
The findings bear out other epidemiological studies that look at self-reporting, prescription data, and other public health markers.
They were even able to link demographics with specific types of antidepressants. A higher proportion of labourers were prescribed desvenlafaxine. Amitriptyline was most often prescribed to people who didn't finish high school. And people taking citalopram tended to live alone, and were often separated or divorced.

We don't have to take the sewage at face value, either. All of these results appear to be consistent with other studies into the lifestyles of demographic groups.
Social, demographic, and economic correlates of food and chemical consumption measured by wastewater-based epidemiology [Phil M. Choi, Benjamin Tscharke, Saer Samanipour, Wayne D. Hall, Coral E. Gartner, Jochen F. Mueller, Kevin V. Thomas, and Jake W. O'Brien/PNAS]
There's a Depressing Difference Between The Sewage of Wealthy Areas And Poorer Ones [Michelle Starr/Science Alert]
(via Naked Capitalism)