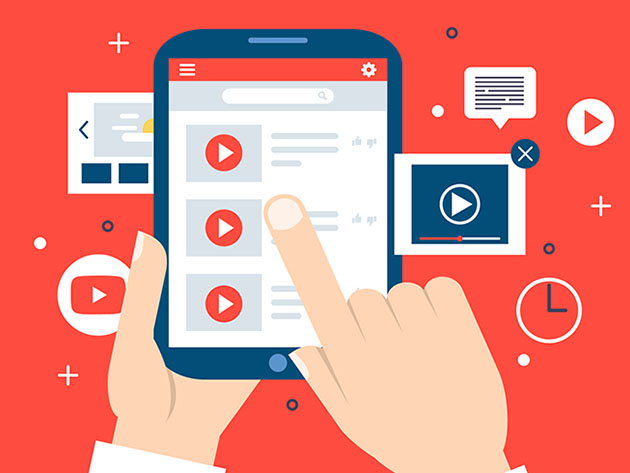 Digital marketing in the coming decade will be a battle fought on multiple fronts. Companies are finding their customers on more web outlets than ever, and they're not getting any less fickle.
It can all be pretty confusing for anyone looking to make their brand breakthrough, but the 2020 Full Stack Digital Marketing Certification Bundle is one of the best resources for anyone looking to cut through the noise.
The package has 12 courses that serve as instructions for all the best tools in the marketer's belt. No "rah-rah" pep talks here, just raw info about how you can use today's biggest platforms to elevate your brand.
There are specific looks at what draws face time on YouTube, Google Ads and Facebook. You'll learn how to use Google Analytics to track and act upon shifts in incoming traffic. And of course, you'll get expert, up to date advice on how to use SEO effectively across the board.
The bundle is already over 90% off the cost of the individual courses.