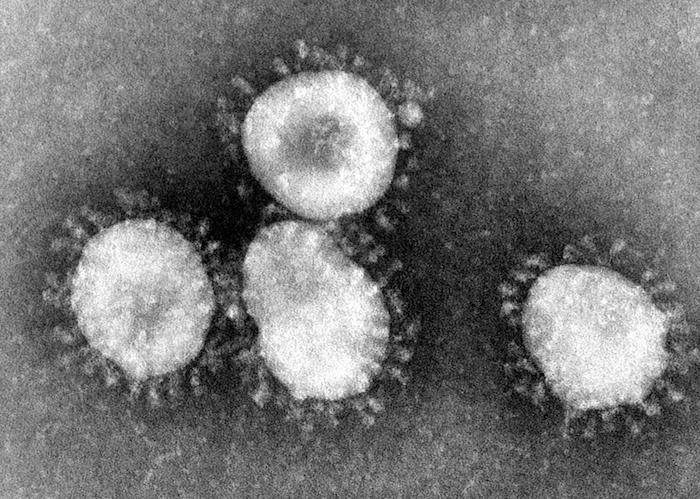 In an attempt to curb the spread of the deadly new coronavirus, Wuhan city officials are temporarily shutting down "bus, subway, ferry and long-distance passenger transport," reports NPR.
The virus, which has killed 17 people and infected over 500, is thought to have originated in a Wuhan seafood market. According to The Washington Post, the now closed "1,000-stall bazaar sold not only seafood but marmots, spotted deer and venomous snakes, according to state media reports that described the market as 'filthy and messy.'"
China Daily tweeted "Public #transportation such as bus, subway, ferry and long-distance bus in Wuhan will be temporarily closed since 10am Thursday. All flights and trains departed from #Wuhan will be temporarily cancelled to reduce risk of spread of the new virus, local govt says. #coronavirus"
Wuhan is China's "fifth-largest city, and more than 3,200 square miles in size," reports Business Insider. "By comparison, New York City has 8 million people — nearly 3 million fewer than Wuhan."
Two other well-know coronaviruses are MERS and SARS. From the CDC website:
Two other human coronaviruses, MERS-CoV and SARS-CoV have been known to frequently cause severe symptoms. MERS symptoms usually include fever, cough, and shortness of breath which often progress to pneumonia. About 3 or 4 out of every 10 patients reported with MERS have died. MERS cases continue to occur, primarily in the Arabian Peninsula. SARS symptoms often included fever, chills, and body aches which usually progressed to pneumonia. No human cases of SARS have been reported anywhere in the world since 2004.
Image by Photo Credit:Content Providers(s): CDC/Dr. Fred Murphy - This media comes from the Centers for Disease Control and Prevention's Public Health Image Library (PHIL), with identification number #4814.Note: Not all PHIL images are public domain; be sure to check copyright status and credit authors and content providers., Public Domain, Link