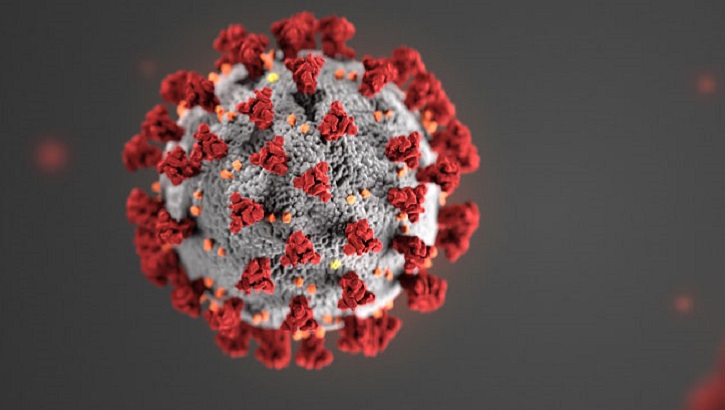 [CDC]
As the number of COVID-19 deaths in the United States blows past 60,000 faster than officials predicted, STAT [statnews.com] compares the 2020 coronavirus outbreak to other causes of death for which we have historical data.
"With U.S. deaths from Covid-19 passing 61,000 this week, the question is as difficult as ever: Are these large numbers or small numbers?"
An excerpt:
As some models stumble, and many no longer even try to project more than a few weeks, the Centers for Disease Control and Prevention has added models to those it highlights on its website. One stands out for the fact that it is not associated with a big-name institution. Produced by independent data scientist Youyang Gu, it has been tracking actual U.S. cases and deaths better than many.

Gu's model projects that U.S. Covid-19 deaths by early August could be as low as 88,217 and as high as 293,381, with a most likely toll of 150,760.

As with all the numbers swirling around the pandemic — more than 3.2 million cases and 230,000 deaths worldwide — these are challenging to grasp. Gu's lower number is roughly the capacity of the Florida Gators' stadium in Gainesville; imagine a homecoming game crowd all dying. It is the number of passengers in 360 full long-haul 767s. It is nearly double the number of U.S. combat deaths in the Vietnam War. And 293,318, of course, is nearly triple any of the above.
Go check out the entire piece for some good data vizualization that compares the only weeks-long coronavirus outbreak in the United States to the annual total causes of death in the U.S. from, for instance, cancer, or automobile accidents.
Read more:
Projecting Covid-19 death tolls is as difficult as ever. Comparing them to other causes of death is easier — and staggering
[www.statnews.com, reporting by Sharon Begley @sxbegle and Hyacinth Empinado @sayhitohyacinth, April 30, 202o]