Homoerotic underwear ad from the 1960s
Read more at Boing Boing
Read more at Boing Boing
Read more at Boing Boing
---
Artist *ATLbladerunner posted a photo of his absolutely magnificent painting, titled Supper At Sea, to deviantART. It's acrylic on canvas, 24" x 48".
---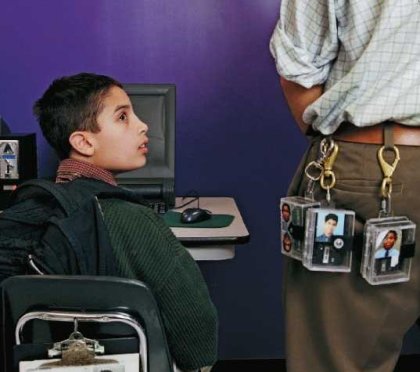 Mother Jones has a long, chilling feature on The Judge Rotenberg Education Center, a private radical behavior-modification school based in Canton, Mass.
---
Artists Christian Croft and Kate Hartman hacked a pair of Heelys roller sneakers to harvest energy for an onboard microprocessor and toe-mounted display.