Humanoid sculptures made from old typewriters
Read more at Boing Boing
Read more at Boing Boing
Read more at Boing Boing
---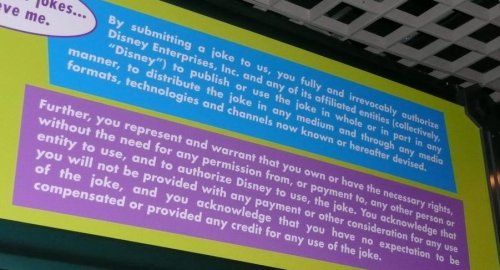 Louis sez, "The Monsters Inc. Laugh Floor in Walt Disney World lets you text in jokes to be used in the ride, a comedy club where CGI characters voiced and choreographed by castmembers backstage do standup and interact with the audience.
---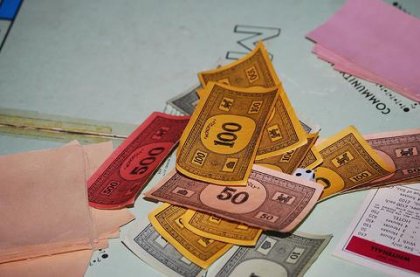 A Wall Street Journal blogger describes how the UK manufacturer of Monopoly produced special "loaded" editions of the game for distribution to Allied POWs during WWII, complete with files, escape maps, and real money.
---
The wars in Iraq and Afghanistan have been very, very good for these private contractors. Here's a list of the top 100 private contractors, as reported by The Center for Public Integrity's "Windfalls of War II."
Here's an alphabetical list of the contractors with company bios, and here's the list of the Top 100 contractors. (Via The day they tried to kill me)