Mitch O'Connell's glitter graphics
Read more at Boing Boing
Read more at Boing Boing
Read more at Boing Boing
---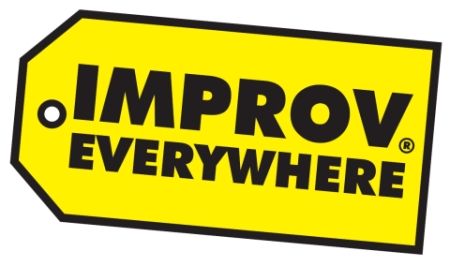 Best Buy sent a cease and desist letter to blogger Scott Beale (Laughing Squid) for having had the audacity to blog news that prankster/comedy troupe Improv Everywhere selling t-shirts that were a parody of the Best Buy brand. Whether or not the parody is legally in the clear is one matter, but Best Buy nastygramming Beale for simply blogging about it -- not selling the shirts or participating directly? IANAL, but seems *way* out of line. Above, the parody logo that appeared on the t-shirts in question.
---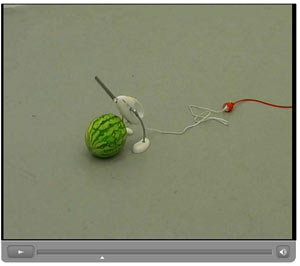 There's nothing strange at all about this video by artist Kristof Kintera. (thanks, Siege!)
---
Last evening, I visited the Dalí: Painting & Film exhibition at the Los Angeles County Museum of Art. Overall, it was a fantastic exhibition and I learned quite a great deal about Salvador Dalí's interest in film that went far beyond his collaborations with Buñuel, like the famed "Un Chien Andalou." Dalí created wonderful storyboards and set designs for quite a few unrealized films, including a collaboration with the Marx Brothers!