Darth Vader Hello Kitty tatt
Read more at Boing Boing
Read more at Boing Boing
Read more at Boing Boing
---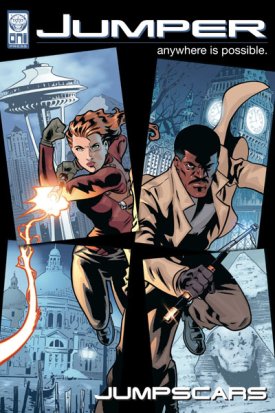 Steve Gould's magnificent young adult novel Jumper has been adapted for a big-budg movie (with Samuel Jackson, no less!) and there's a comic book tie-in from Oni, who've put the first 23 pages online as for free preview.
---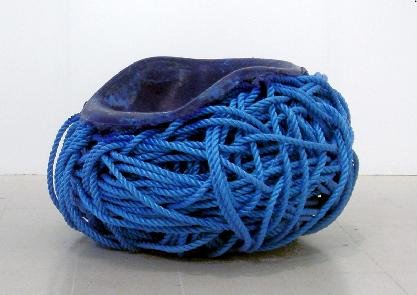 Tom Price's "Meltdown Chair" is made by heaping up a big cuddly pile of nylon rope, then melting an Eames-ish chair-shape into it.
---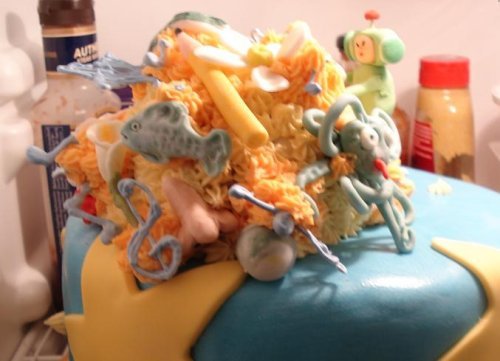 Olivia sez, "My friend made this incredible Katamari Damacy cake for her boyfriend. A trifecta of awesomeness: delicious, cool, and impressive."
Agreed.