Steampunk Iron Man action-figure mod
Read more at Boing Boing
Read more at Boing Boing
Read more at Boing Boing
---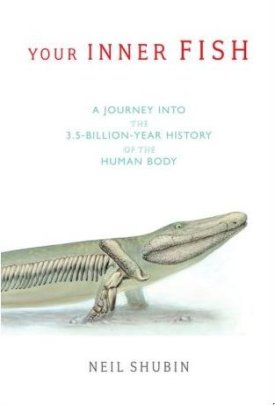 Neil Shubin's new book, Your Inner Fish, traces the evolutionary history of the human body's many quirks, including the origin of the hiccup: Or consider hiccups.
---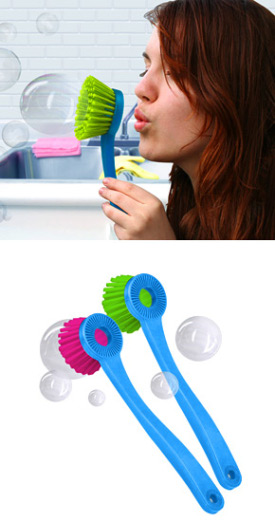 WishingFish's BubbleScrubber is a dishwashing brush with a built-in bubble-blower. They suggest that it might be a good way to get the kids involved in the dishes, but Popgadget disagrees, arguing that this will yield a room full of soapy mess.
---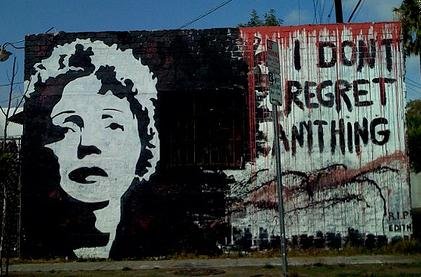 Marilyn sez, "The Germans loved Edith Piaf so much they let her travel freely in occupied France, and even let her sing for French P.O.W.s.