Knit Wonder Woman costume
Read more at Boing Boing
Read more at Boing Boing
Read more at Boing Boing
---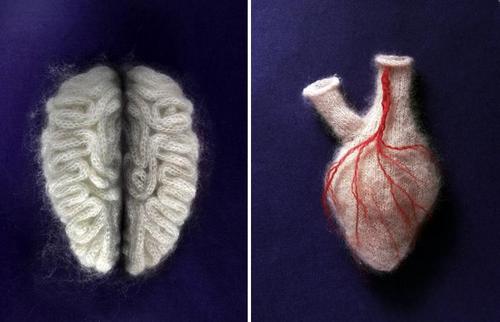 Sara Hillenberger's knitted woolen organs have a cashmeresque delicacy that makes them almost yummy-seeming. If all organs looked like this, organ-meat would make the jump from dog-food to mainstream delicacy.
---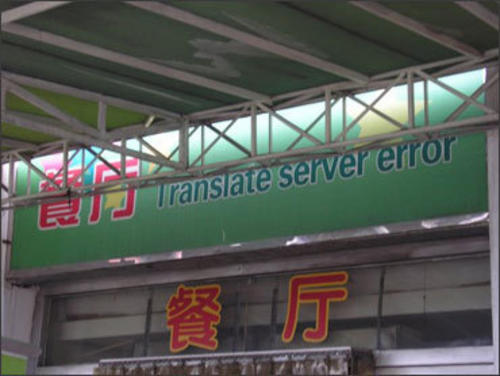 I'm not sure what Chinese string this restaurateur fed to the translation software used to to generate the giant sign hanging over the entrance, but I'm pretty sure it wasn't: TRANSLATE SERVER ERROR.
---
Recently at Boing Boing Gadgets, we saw new laptops from Sony and Lenovo, a space-age travel mouse, and an apoplectic video game fan.