Cardboard duvet set
Read more at Boing Boing
Read more at Boing Boing
Read more at Boing Boing
---
When I first came online at BB, a few people kindly asked for me to share some of what it was like to play keyboards for Psychic TV.
---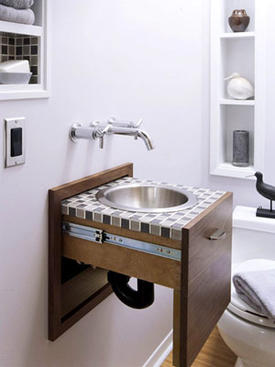 This small-bathroom sink hides in a drawer (presumably it uses a length of flexi-hose for its drains connection). It's a smart space-saving design and it has the additional advantage of making it easy to pour water directly on the floor for cleanup (provided that you've got a floor-drain, of course) -- something common in many countries. Make a Small Bath Look Larger (via Cribcandy)
---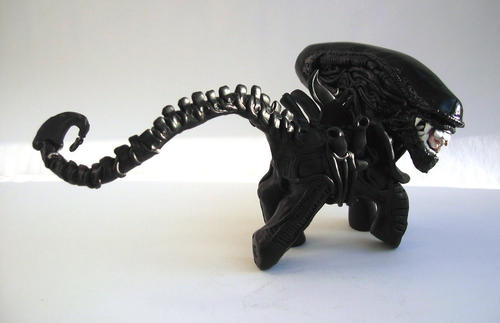 DeviantArt's Spippo creates elaborate costumes for My Little Ponies based on major media franchises -- Nightmare Before Christmas, Batman, Alien, and Star Wars, as well as many others!