Shipping container cabinets
Read more at Boing Boing
Read more at Boing Boing
Read more at Boing Boing
---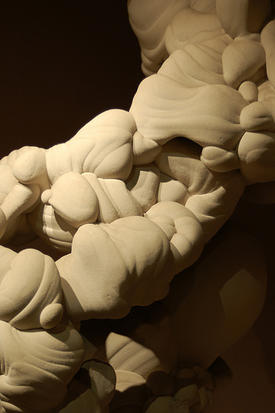 Gavin sez, "The Interstitial Arts Foundation (IAF) has put up an open call for artists to submit art possibly to be used for the cover of their second Interfictions anthology (to be published in November)–and are using a Flickr pool so that everyone can see what's been submitted.
---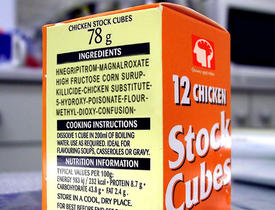 Patrick sez, "I'm a neuroscientist and I've written up in lay-speak a really fascinating little study I came across recently. The gist of the research was thus: people were presented with the names of fictional chemical food additives and asked to judge which ones they thought were more "dangerous" What they found was that the harder it was to pronounce, the riskier it was perceived.
---
Today I picked up and devoured the latest collection in the gripping, relentlessly savage horror comic, The Walking Dead, which details the travails of the few survivors of a plague of zombiism that destroys America.