Don't tase me bro automaton
Read more at Boing Boing
Read more at Boing Boing
Read more at Boing Boing
---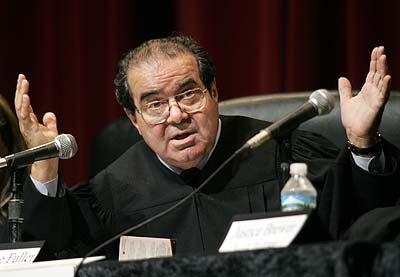 Mark Kleiman says, Last year U.S. Supreme Court Justice Antonin Scalia gave a public speech questioning the need for more privacy protections.
---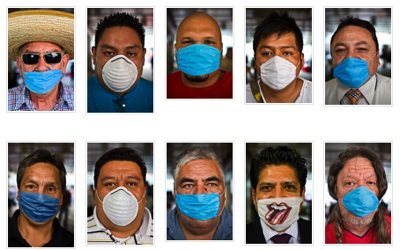 Photographs by Nicola "Okin" Frioli: SWINE FLU - MEXICO CITY. (Thanks, Antinous, and anonymous BB commenter)
---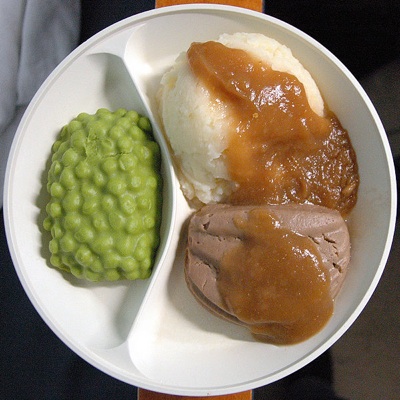 Here's a link to a new tumblog that collects photos of delicious, healing hospital meals from around the world. (Thanks, Reno!).