Toons in fine art photoshopping contest
Read more at Boing Boing
Read more at Boing Boing
Read more at Boing Boing
---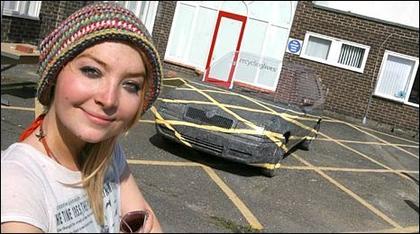 Sara Watson, an English art student, turned a car "invisible" with a lovely trompe l'oeil paintjob: Sara Watson, who is studying drawing at the University of Central Lancashire (Uclan), took three weeks to transform the car's appearance.
---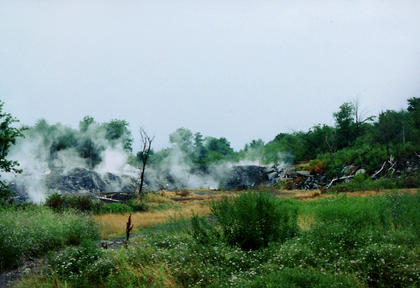 Sumana sez, "Keith Allison visited Centralia, Pennsylvania, a mostly-evacuated town whose coal mine caught on fire in 1962. He took pictures and tells the tale." There was no mining to be done after that, though there was plenty of fire fighting going on.
---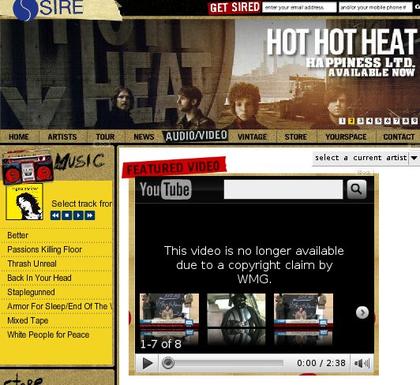 Stephen sez, Over on the Sire Records web site, they have a big page full of music videos from all their artists...