Read more at Boing Boing
Read more at Boing Boing
Read more at Boing Boing
---
When not blogging on BB, Bill Gurstelle writes books like Backyard Ballistics and The Art of the Catapult. His latest, Absinthe and Flamethrowers is now on sale everywhere.
---
Thought motion control was the only trick Sony worked up for their E3 appearance? Over at Offworld we looked at some of the developments that went unmentioned at their press conference, including a portable augmented reality game for their PSP (above) that sees you discovering and Pokemon-battling creatures conjured out of thin air, and Echochrono, a time-warping PSP game that sees you enlisting the ghosts of your own previous playthroughs to help you advance through its puzzling levels.
---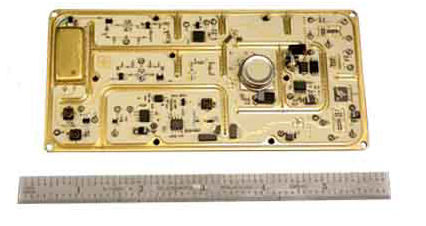 David Hambling over at the Wired.com Danger Room blog writes, The story that the CIA uses tiny homing beacons to guide their drone strikes in Pakistan may sound like an urban myth.