Read more at Boing Boing
Read more at Boing Boing
Read more at Boing Boing
---
Please welcome our new guest blogger, Maggie Koerth-Baker! She says: I write about health and science for magazines and Web sites like MSN.com, LiveScience.com, Discover and Prevention.
---
Every year, approximately 2.5 million exajoules of solar energy reach the Earth. That's about 5,000 times the amount of energy consumed by people each year.
---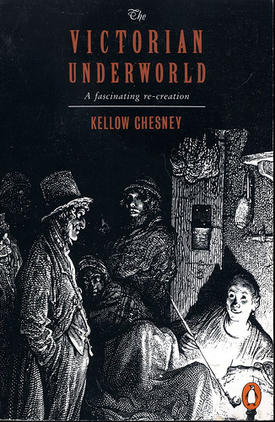 After reading yesterday's post about the role that Henry Mayhew's London Labour and the London Poor played in the birth of steampunk, William Gibson wrote in to add, I've never actually read Mayhew, but feel I've long had him, through brilliant osmosis, with Kellow Chesney's Victorian Underworld, which is easily one of my favorite books ever.