Read more at Boing Boing
Read more at Boing Boing
Read more at Boing Boing
---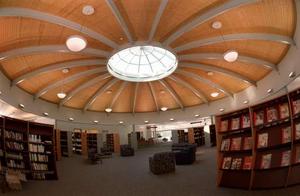 Constantine "Connie" Xinos is the president of the home-owners' association in a gated community in the Chicago suburb of Oak Brook.
---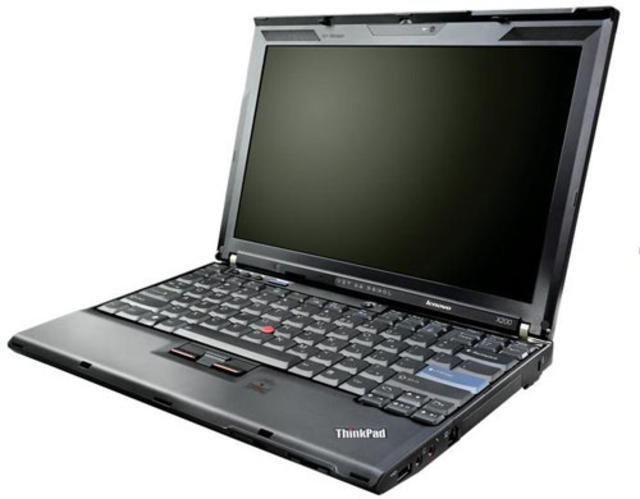 ThinkPad warranty service kicks ass!
---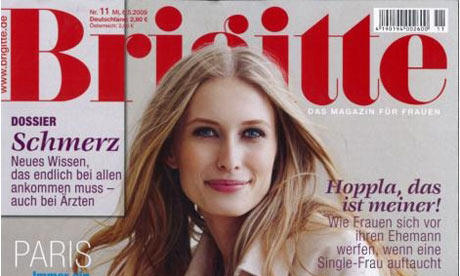 Declaring that "Today's models weigh around 23% less than normal women," and "The whole model industry is anorexic," Germany's top women's magazine, Brigitte has announced that it will no longer work with professional models, because they have to devote substantial resources to photoshopping added weight to them in order to make them resemble their readers.